Vendor Applications Closing Soon for Niagara Children's Business Fair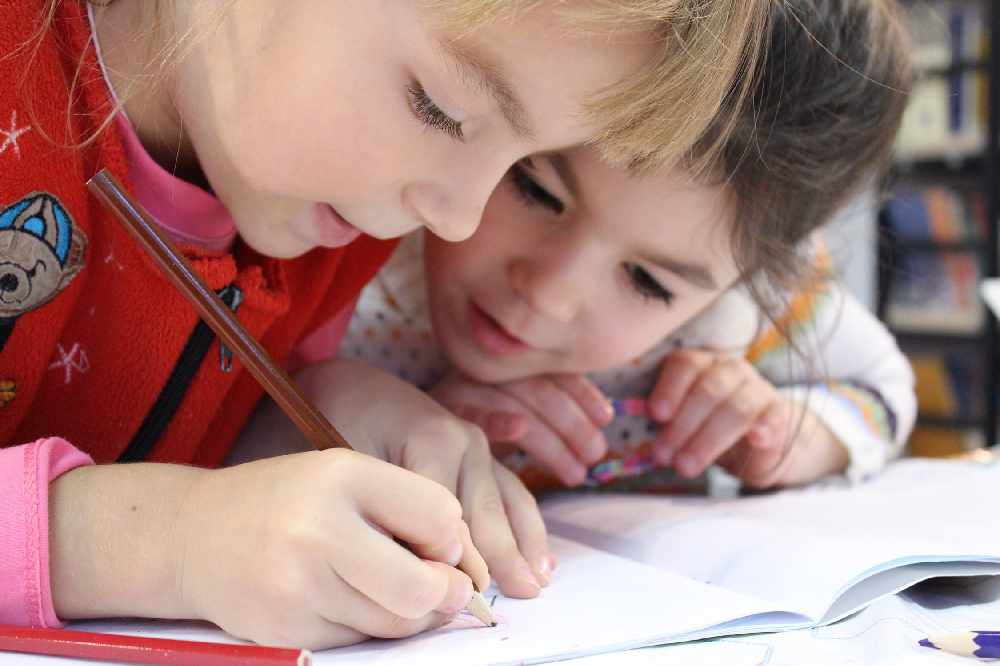 August 29, 2019
By: Marie Cassidy
Time is running out if your kid wants to be a part of the Niagara Children's Business Fair.
This one-day marketplace puts our future leaders on display and showcases their creative goods and services.
It happens on November 9th at Ball's Falls.
Young entrepreneurs between 6 and 14 are invited to create a product or service to be including in the business fair.
Applications will be accepted until Friday.