UPDATE: Missing St. Catharines Woman Found Safe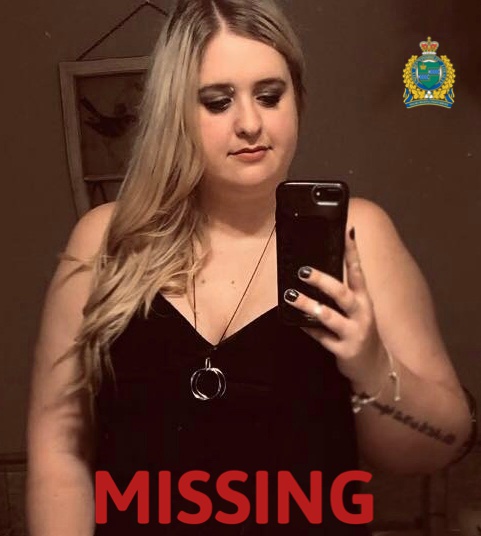 Photo credit: Niagara Regional Police
August 27, 2019
By: Marie Cassidy
UPDATE 1:
A missing St. Catharines woman has been found safe.
Police are thanking the public and the media for their help in finding 25-year-old Karly Bleijerveld.
She hasn't been seen since Sunday morning.
Niagara Regional Police are looking for a missing 25-year-old woman from St. Catharines.
Police say Karly Bleijerveld was last seen in the area of Vine and Scott streets.
She's described as white, with blonde hair and blue eyes.
She has rune letter tattoos below her left wrist.
Bleijerveld might be driving a 2006 Chevrolet Cobalt with Ontario licence plate BYEE 244.
Police are concerned for her well-being and say she could also be in the London area.
Anyone with information is asked to call police.