UPDATE: Freezing Rain Warning for Niagara Region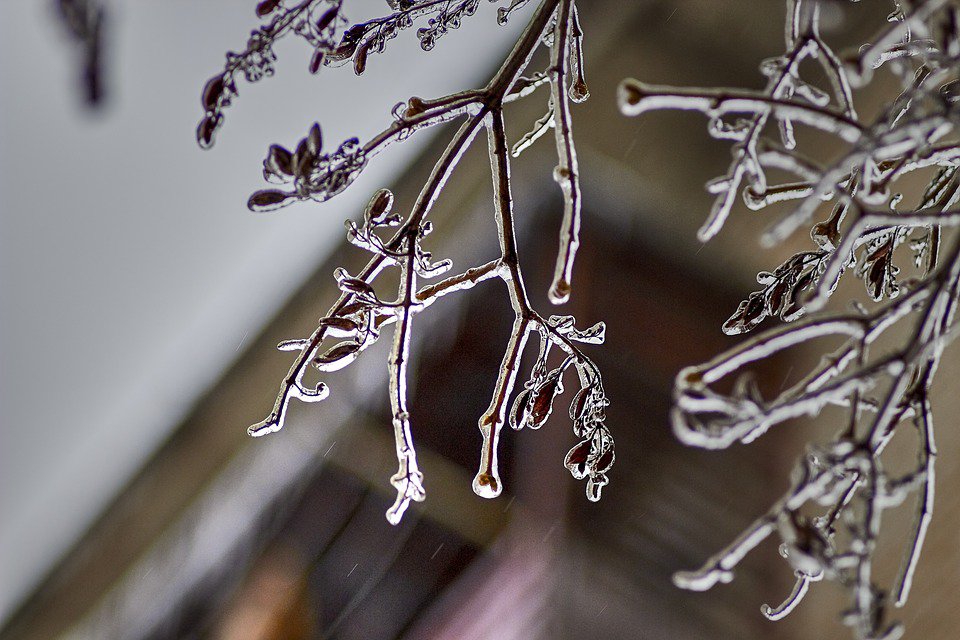 Feb 5th, 2019
By: Marcie Culbert
UPDATE: Environment Canada has replaced the special weather statement with a freezing rain warning.
Environment Canada has issued a special weather statement for the Niagara Region.
We could be in for freezing rain tomorrow, so the roads and sidewalks could become quite slippery out there.
There's no warning in effect right now and meteorologists are keeping an eye on the conditions.