Universities Acknowledge Street Party Problems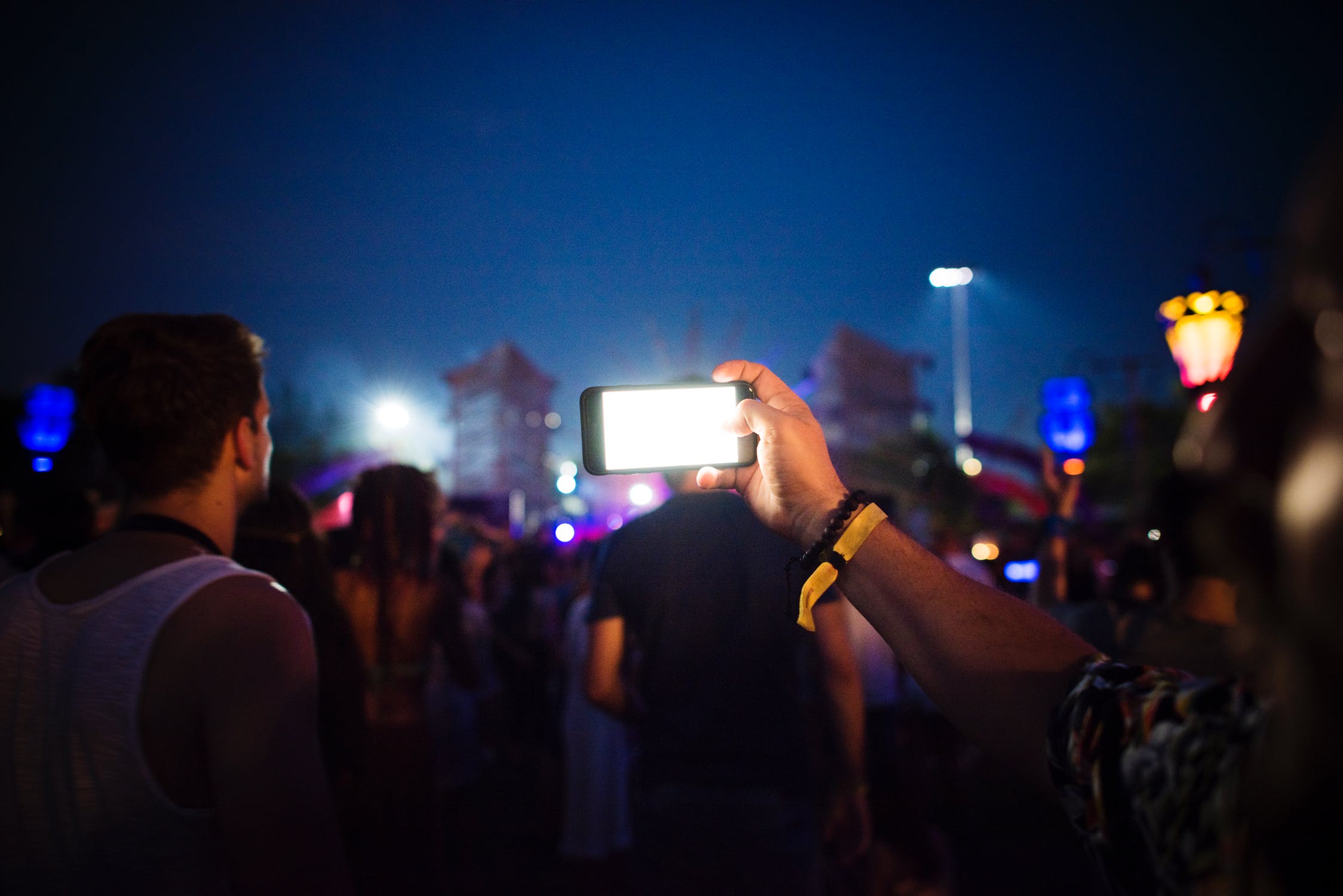 Feb 19, 2019
By: Tristen Randall
Nine universities across Ontario have begun working together in an effort to stop illegal street parties; including Brock University.
Thousands of students are usually at these events and can be extremely dangerous to those attending as well as surrounding neighbours and residents. University representatives met at Western University in London to discuss potential solutions to the ever-growing problem.
The meeting lasted the entire day and focused on learning the different experiences from each school and how to use this information to develop solutions that can be applied in the future.
There has been no word on the post secondary schools plan of action.