United Way Niagara Hoping to Raise $5,250,000 for Local Causes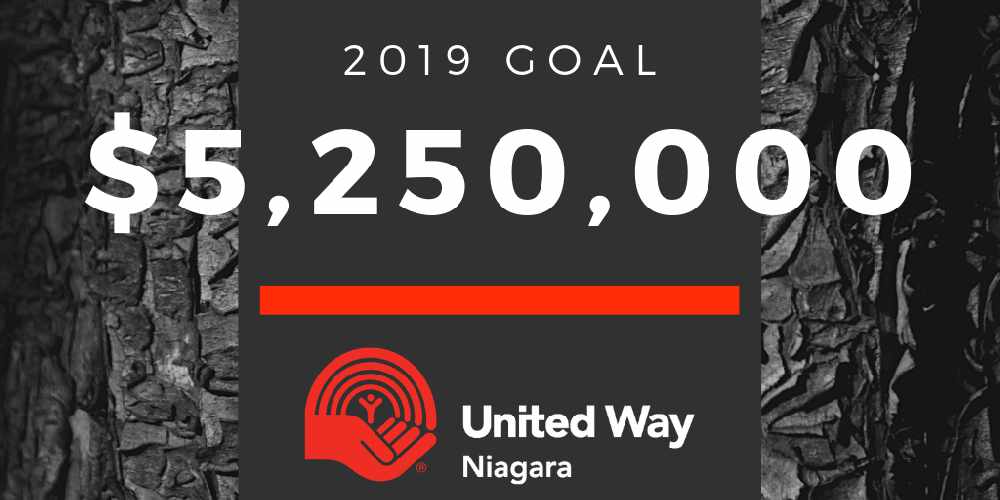 Photo Credit: United Way Niagara Facebook Page, @UnitedWayNiagara
September 10, 2019
By: Marcie Culbert
United Way Niagara has kicked off it's latest fundraising campaign, with a goal of $5,250,000!
The non-profit organization made the big announcement at it's campaign kick-off breakfast this morning.
All of the money raised will stay in the community, benefiting local programs and causes.
Officials would also like everyone to use #Unignorable while posting about the campaign on social media.
United Way Niagara raised $5,203,000 last year.