Two Port Colborne Residents Arrested Following Investigation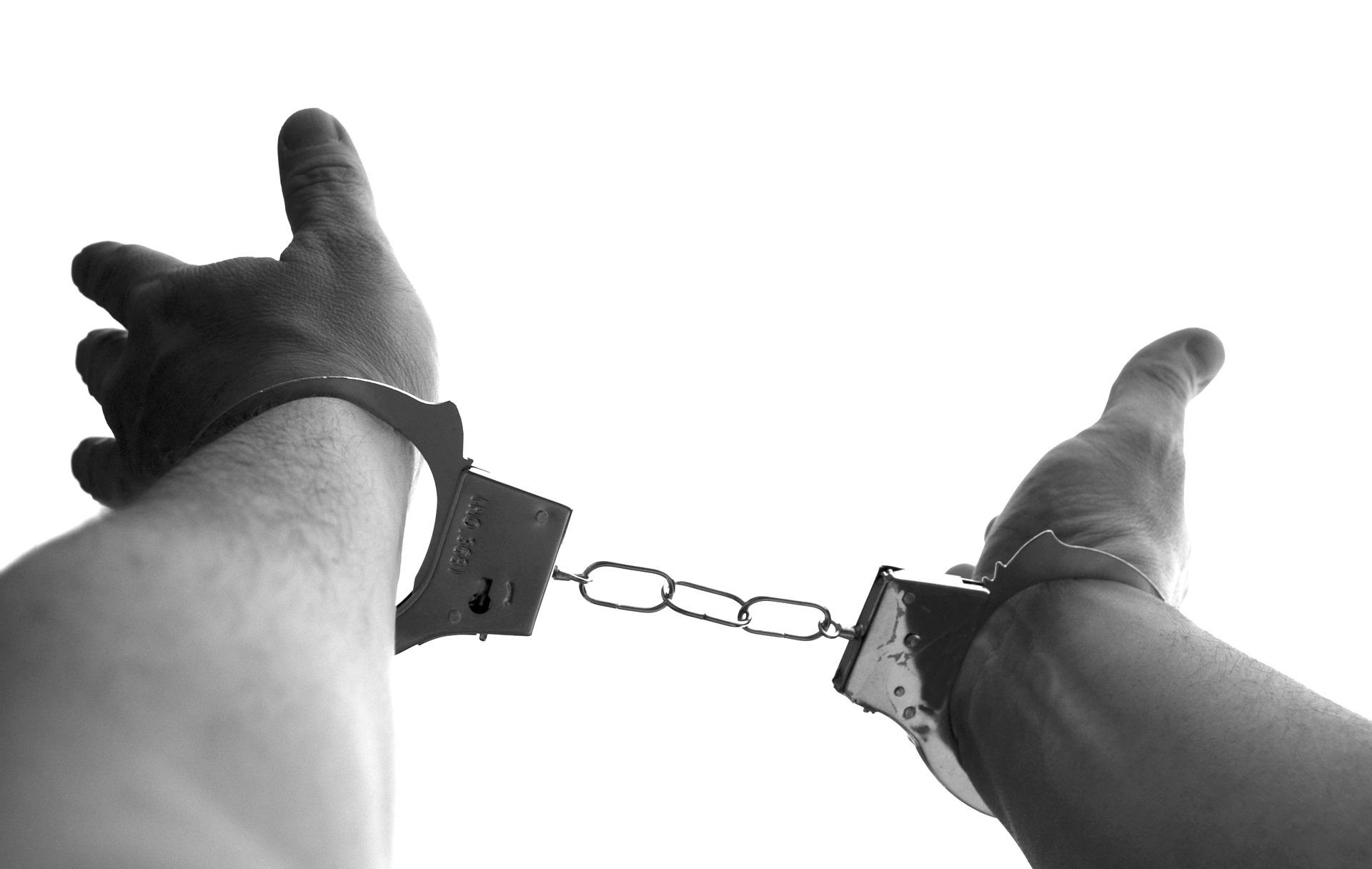 March 3rd, 2019
By: Tristen Randall
Two residents of Port Colborne are facing multiple charges following a threats investigation by Niagara police.
A surveillance video led to the call for the Emergency Task Unit as police believed there was a concern for public safety.
A search warrant led to the arrest of a 53-year-old man and a 46-year-old woman who are now facing several charges including illegal possession of both a firearm and a controlled substance as well as trafficking.
The man is looking at 6 additional charges with two being for uttering threats.