Two New Community Safety Zones for Niagara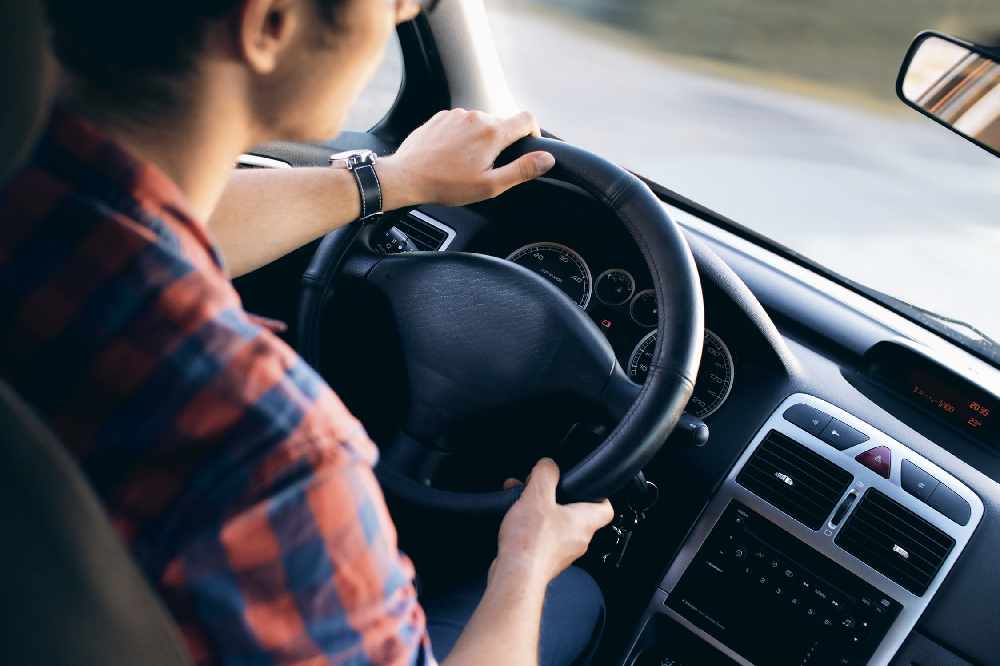 September 4, 2019
By: Marcie Culbert
Drivers could face double the fine, if they are caught breaking the law in front of two local schools.
The Niagara Region will introduce two new community safety zones starting on September 16th.
One will be outside St. David's Public School on Regional Road 81, from Queenston Road to Concession 3 Road in Niagara-on-the-Lake.
The other will be in front of Twenty Valley Public School on Regional Road 24, from Frederick Ave to Regional Road 81 in the Town of Lincoln.
The community safety zones should help reduce speeding and distracted driving in those areas.
Signs will be posted, so drivers know where each zone begins and ends.