Two New Canine Officers for NRPS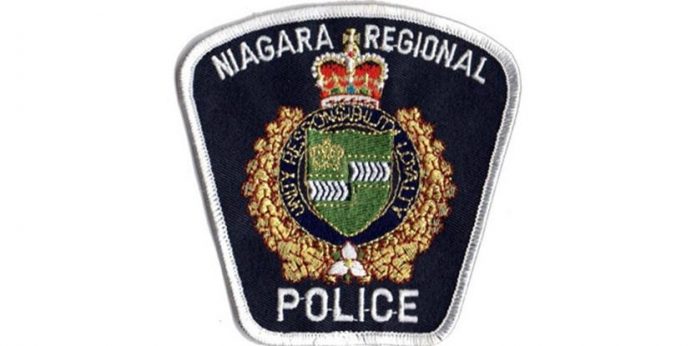 June 20, 2019
By: Marcie Culbert
These dogs know how to do a lot more than just sit, stay and roll over.
Jax and Maverick will officially graduate their training program this afternoon and will officially join the Niagara Regional Police Canine Unit.
They know how to protect their handlers, how to track someone's scent and how to detect evidence. They will also be able to engage a violent or fleeing suspect and disengage after the suspect has surrendered or on command.
Members of the public are welcome to attend the graduation ceremony. It will be taking place at the Valley Way Headquarters in Niagara Falls at 1:00 p.m.
Jax and Maverick will be there with their handlers; Constable Kris van Riel and Constable Kyle Wegelin.
The Niagara Regional Police Canine Unit currently has seven general patrol dogs and one bomb detection dog.