Two Men Charged Under Cannabis Act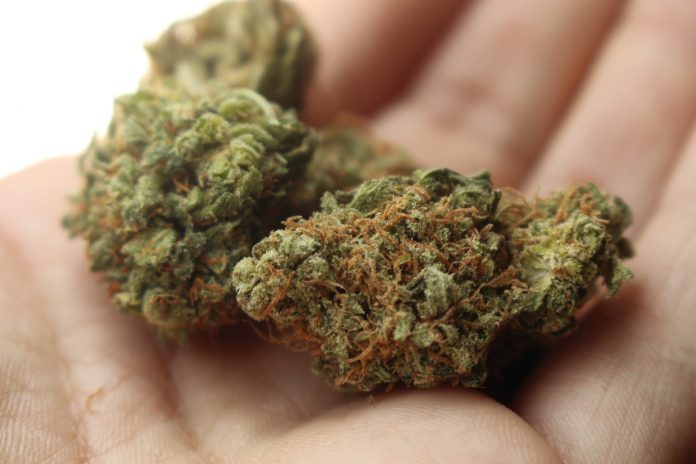 Feb 21, 2019
By: Marcie Culbert
Two men from St. Catharines have been charged in relation to illegal cannabis sales in Welland.
NRP officers arrested the 24 year old and the 20 year old yesterday. They found cash and an illegal mobile cannabis dispensary in the suspects vehicle.
Police say they also had 800 grams of dried cannabis alongside a quantity of edibles, cannabis oil, shatter and hashish on them at the time.
The Cannabis Act prohibits people from selling cannabis outside the legal system.
Both men have been charged with possession for the purpose of distribution under the Cannabis Act and possession of proceeds of crime.