Two Men Charged after Drugs and Cash Found in St. Catharines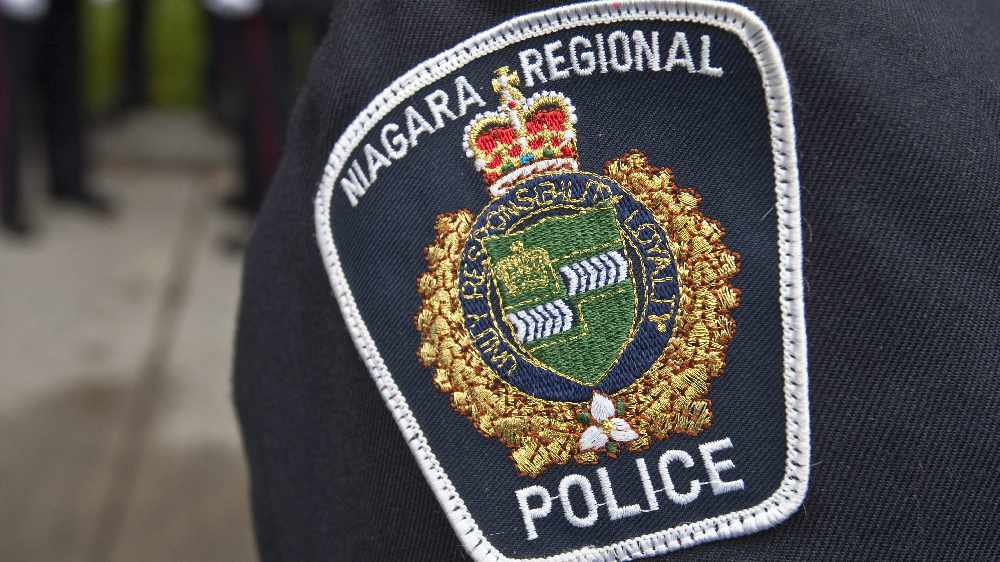 July 4, 2019
By: Marcie Culbert
Niagara Regional Police found more then $75,000 worth of drugs and money, while searching an apartment in St. Catharines.
Officers executed a search warrant on Glenridge Ave yesterday. They uncovered almost $7,500 in cash, $1,000 in MDMA and $67,000 worth of cocaine.
They charged two men with trafficking related charged as a result. One is 24-years-old while the other is 20-years-old.