Two Kids Hospitalized Following ATV Crash in Wainfleet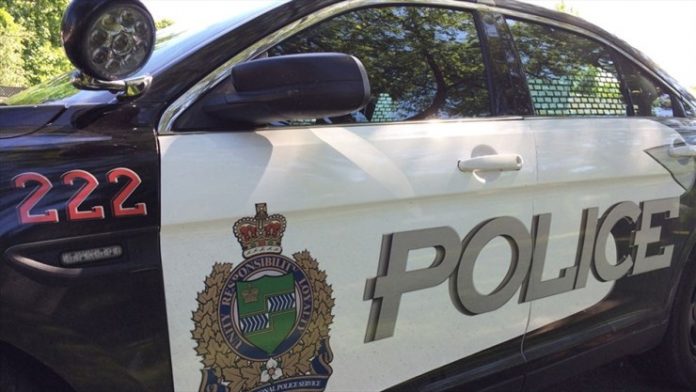 September 25, 2019
By: Marcie Culbert
Two young kids had to be airlifted to hospital after an ATV crash in Wainfleet.
Niagara Regional Police say the three-year-old and four-year-old were both riding with a 30-year-old man yesterday afternoon.
They lost control of the vehicle in the Wellandport Road and Regional Road 27 area. Emergency crews were called out to the scene at around 6:18 p.m.
The man was not hurt in the crash. Both kids remain in serious but stable condition.
Anyone who may have witnessed this incident should contact the NRP by calling 905-688-4111 with extension 9928.