Two Injured in Welland Crash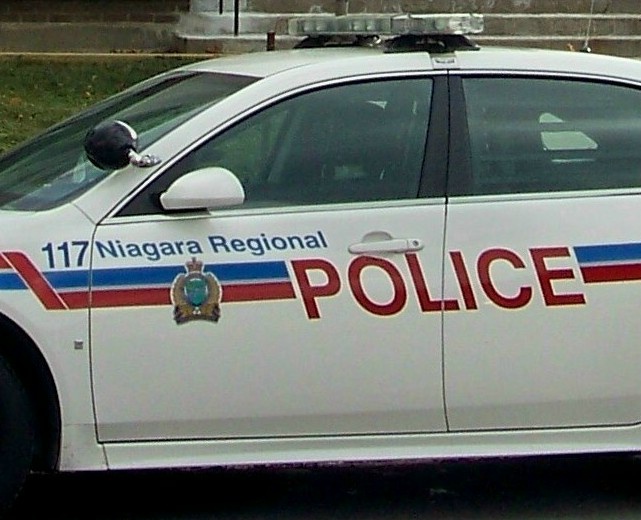 March 15, 2019
By: Marcie Culbert
Two people had to be transported to hospital after a serious car crash in Welland.
A Toyota SUV collided with a Nissan that was trying to turn left at the Niagara Street and Merritt Road intersection Wednesday evening.
Both of the cars were destroyed and a 60 year old man has been charged with careless driving.