Two Arrested in St. Catharines Drug Bust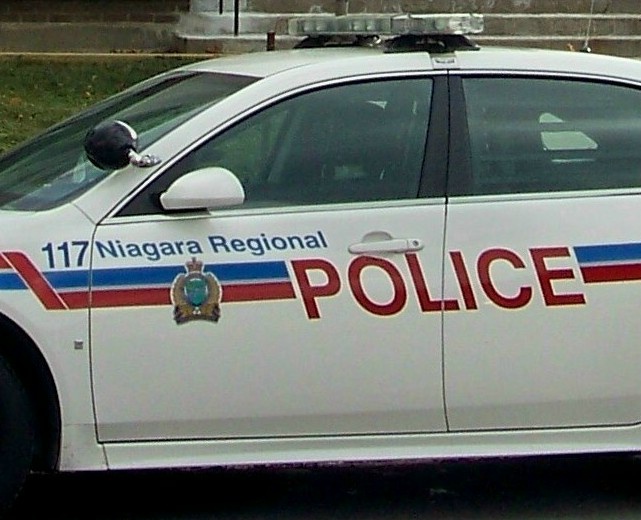 August 22, 2019
By: Marcie Culbert
Two people have been charged after the NRP searched two areas in St. Catharines.
Officers found $18,000 worth of fentanyl, $7,800 worth of cocaine and $13,000 cash yesterday.
They arrested a 29-year-old from Toronto and a 28-year-old from Aurora.
They have both been charged with two counts of possession for the purpose of trafficking and one count of possession of the proceeds of crime over $5,000.
The 29-year-old has also been charged with failing to comply with recognizance.