Truck Slams into St. Catharines Jewelry Store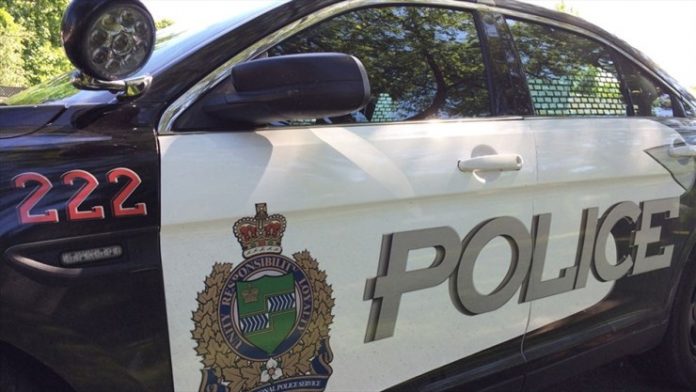 Feb 20, 2019
By: Marcie Culbert
An investigation is underway after police and firefighters were dispatched to a St. Catharines jewelry store in the north end of the City.
They were called out to the shop on Ontario Street, after a pickup truck ploughed into the store at around 4 a.m.
The truck also caught fire as a result.
There is no word if anything was stolen at this time.