Trillium Award Winners Honoured in St. Catharines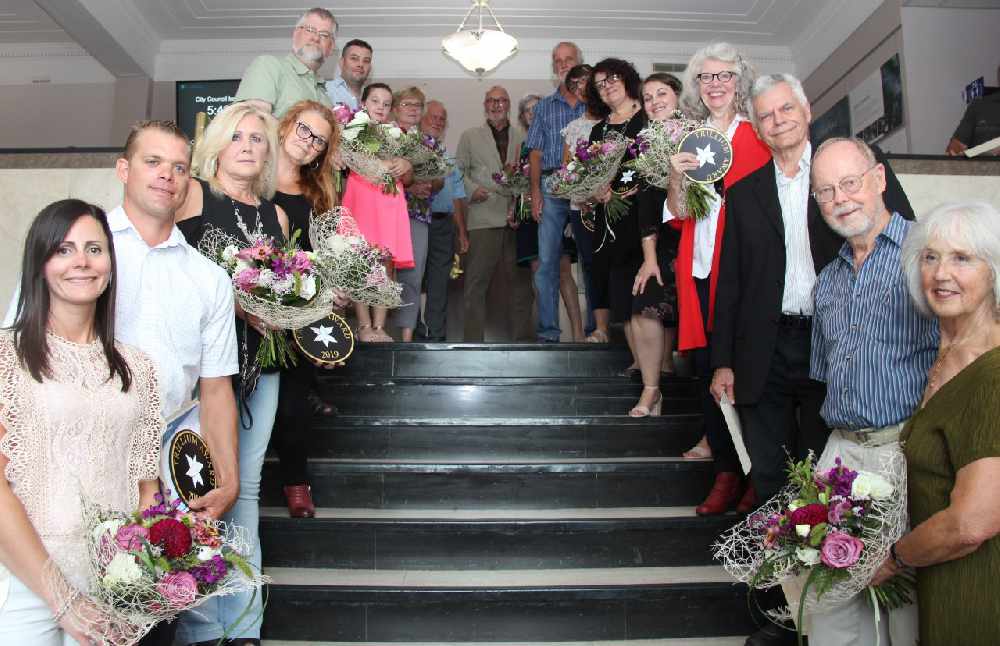 Photo Credit: City of St. Catharines
September 25, 2019
By: Marcie Culbert
A 34-year tradition continues in the Garden City.
The 2019 Trillium Awards were handed out Monday night, honouring local residents and businesses and their efforts towards making St. Catharines a beautiful place to live.
The Mayor's Beautification Award went out to Kathy Smith for having the best overall property, located at 109 St. Augustine Drive.
Peter Thompstone walked away with the Green Leader award, highlighting is efforts to help green the community and how he inspires others to follow his lead.
You can find a list of the other award winners online here.