Tree Seedling Sale at MacBain Community Centre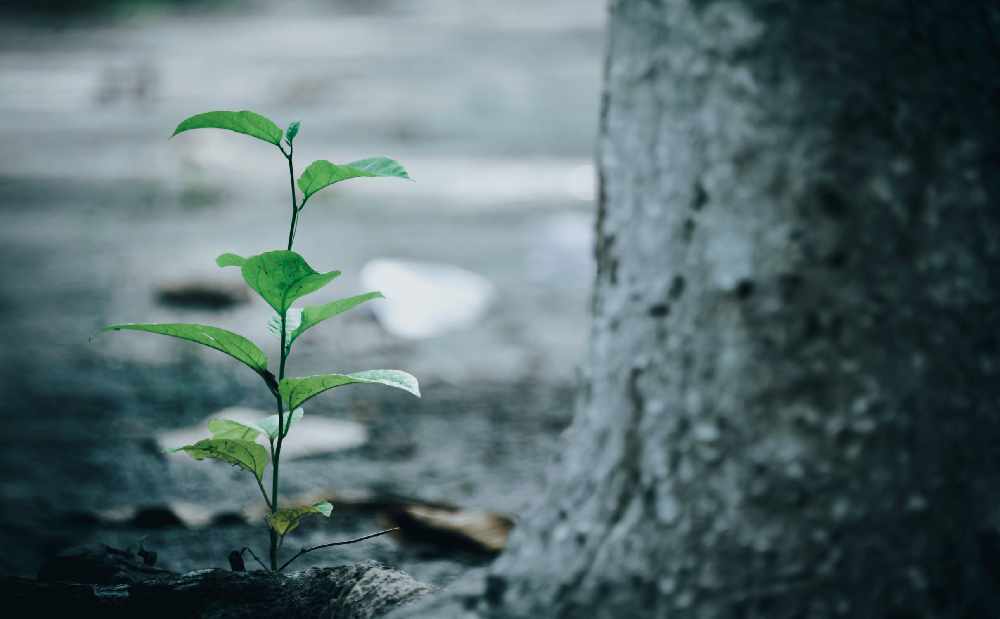 April 25, 2019
By: Marcie Culbert
You can plant a tree in your backyard for as little as $5.
The Niagara Falls Park in the City Committee will be selling seedlings at the MacBain Community Centre on Saturday.
They're trying to encourage everyone to plant more trees in our urban environment. They've sold more than 3,500 seedlings over the past seven years.
Volunteers will be selling Tulip, Eastern Hemlock, White Pine, Red Oak and Bitternut Hickory seedlings this year.