Tree and Shrub Removal at Oakhill Park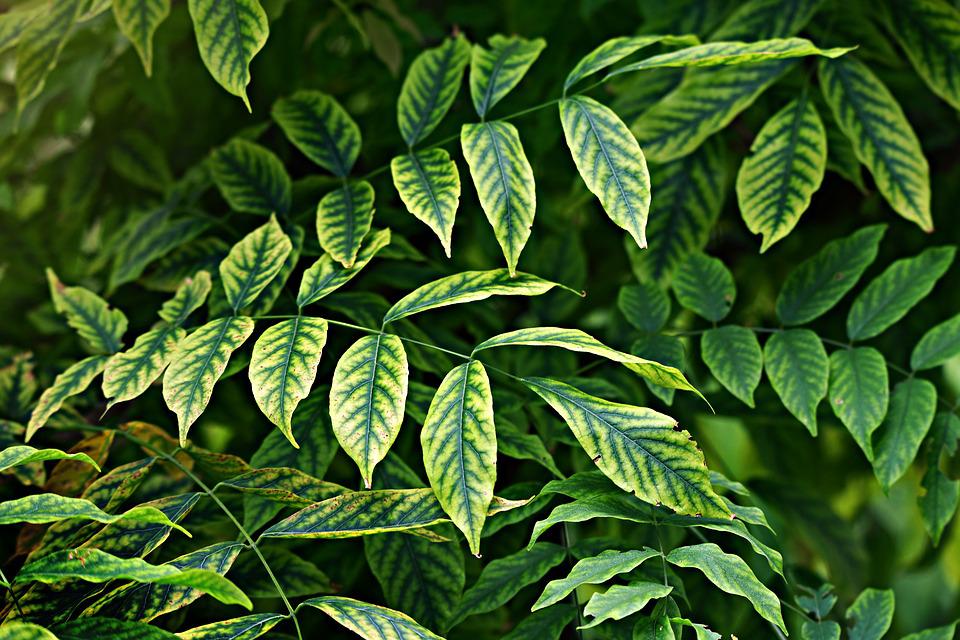 August 20, 2019
By: Marie Cassidy
Things might look a bit different at Oakhill Park in St. Catharines.
Work is happening this week to remove some trees and shrubs to make way for needed repairs.
The city needs to rebuild the stone retaining wall along Yates Street.
Crews will be taking out six trees next to the wall, but it's not expected to impact the overall canopy.
The park will stay open during the work, but at times the accessible trail will be closed.