Trash Collection Delays in Niagara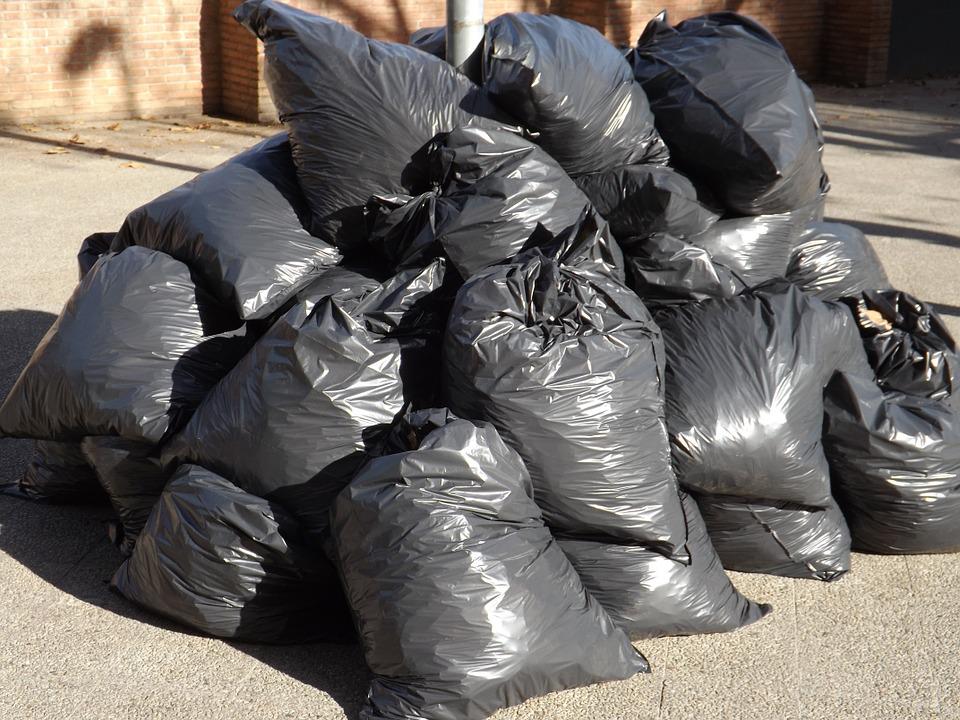 May 8, 2019
By: Marcie Culbert
Garbage collection has been falling behind in Niagara.
Over the past three weeks, Emterra has missed over 40,000 homes on their regular collection days. Whenever they miss someone, the trucks have to back-track the next day.
This does not include Lincoln and West Lincoln. Canada Waste Management took over collection in those areas at the beginning of the year.
This was all discussed at the Niagara Region's Public Works Committee meeting yesterday.