Trailer Park Boys Cancel Appearance in Welland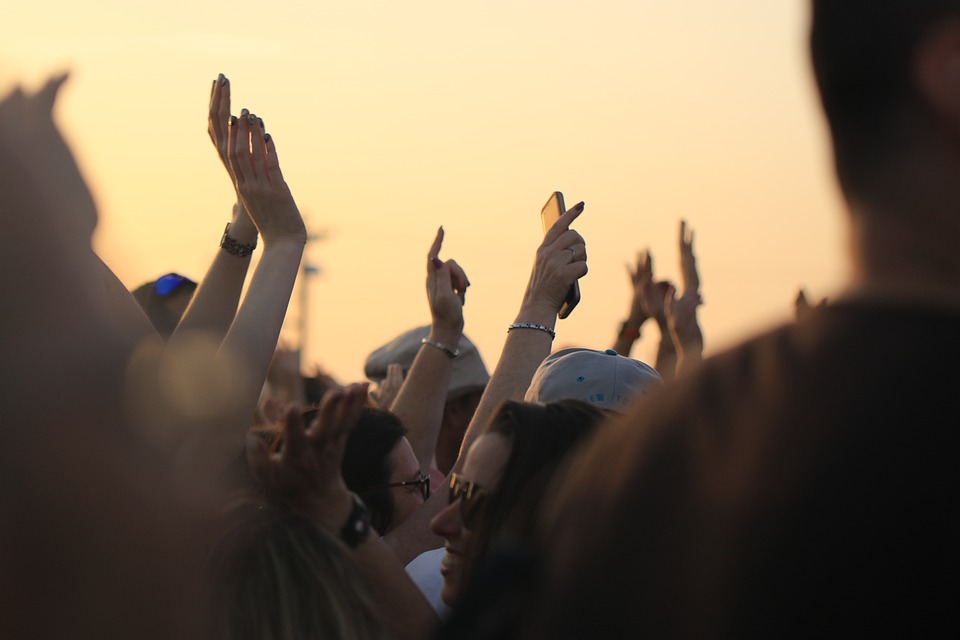 June 21, 2019
By: William Rowling
The Hair Metal Festival in Welland is having a major lineup change.
Fans of the Trailer Park Boys will be disappointed to hear that they will no longer be appearing at the festival.
They made the announcement Thursday on their Facebook page saying that due to promoters not fulfilling contractual obligations they will not be appearing.
The festival is scheduled to take place at the Niagara Exhibition from July 11-14.
Tickets start at $119 each.