Tragedy Strikes St. Catharines Bound Family in Alberta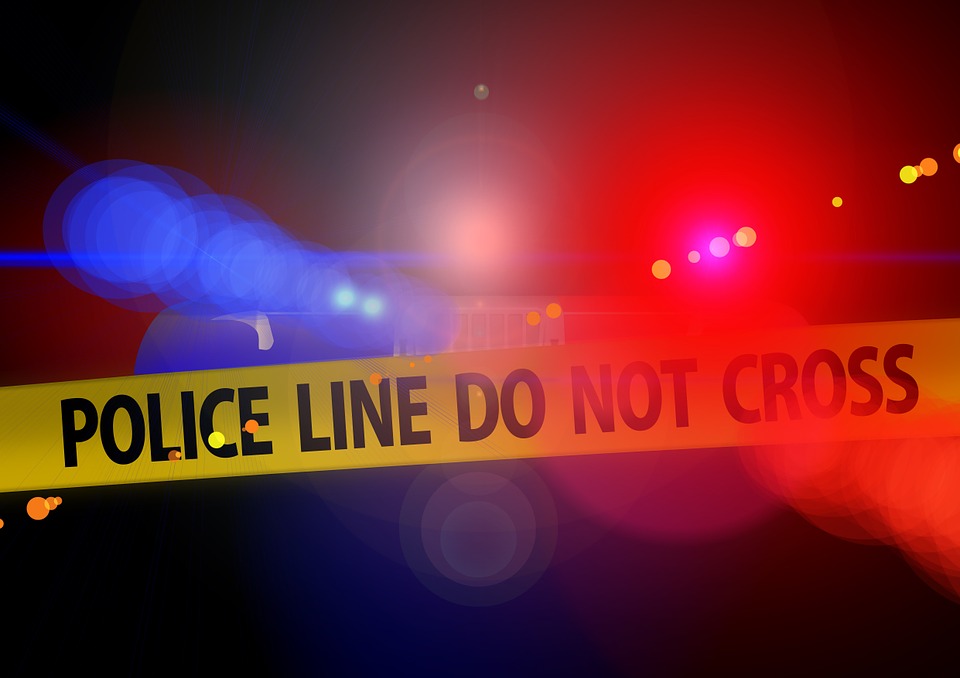 August 9, 2019
By: Marcie Culbert
They were looking for a fresh start in Niagara, before a disaster hit in Alberta.
Police were called out to a crash between an SUV and two tractor trailers on Wednesday.
It happened in the Oyen area, about 300 kilometres east of Calgary.
A family was travelling in the SUV at the time. An 11 year-old boy died at the scene and two other children had to be airlifted to Alberta Children's Hospital with serious injuries.
According to a GoFund Me page for the family, they were relocating from Vancouver to St. Catharines.