Town Hall Consultations about Regional Government Review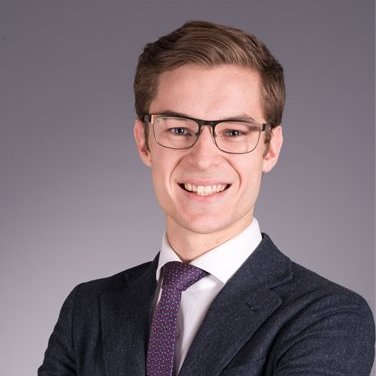 March 27, 2019
By: Marcie Culbert
Sam Oosterhoff wants to know what the people of Niagara think about the province's regional government review.
The Conservative Niagara West MPP will be hosting town hall consultations in Beamsville and Fonthill next month.
He will be at the Fleming Centre from 2:00 p.m. to 3:30 p.m. on Friday April 12th in rooms B, C and D upstairs.
Oosterhoff will be at the Meridian Centre the next day from 9:00 a.m. to 10:30 a.m. in the Accursi Room.
Anyone interested in attending will have to RSVP to Pamela Haire. You can call 905-563-1755 or send an e-mail to pamela.haire@pc.ola.org.
People can also voice their thoughts online here until April 23rd.