Tours at Cherrylane on Saturday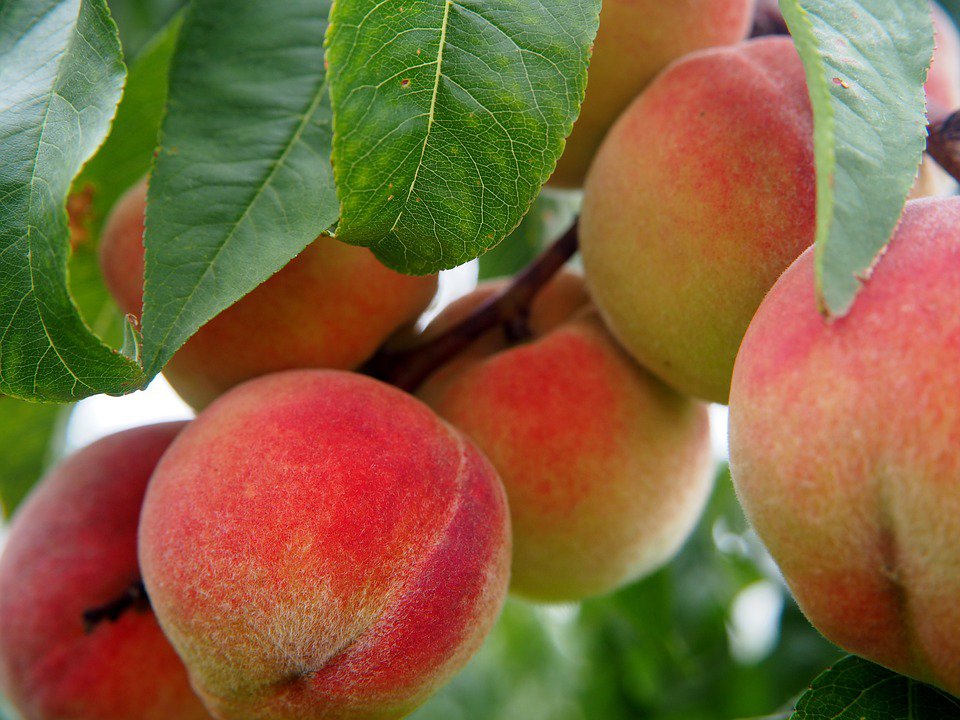 September 9, 2019
By: William Rowling
You can tour the only peach factory in Canada on Saturday.
Cherrylane is opening it's doors for a tour on September 14.
For $5 you get a walk through, picture opportunities and a bowl of fresh sliced peaches.
No open toed shoes, jewellery or purses are allowed on tours and a hair net must be worn which will be provided.
Tours will run from 1:00 p.m. to 3:00 p.m.
Cherrylane is located on 4230 Victoria Avenue in Vineland.