Tour of Robin Hood Flour Mill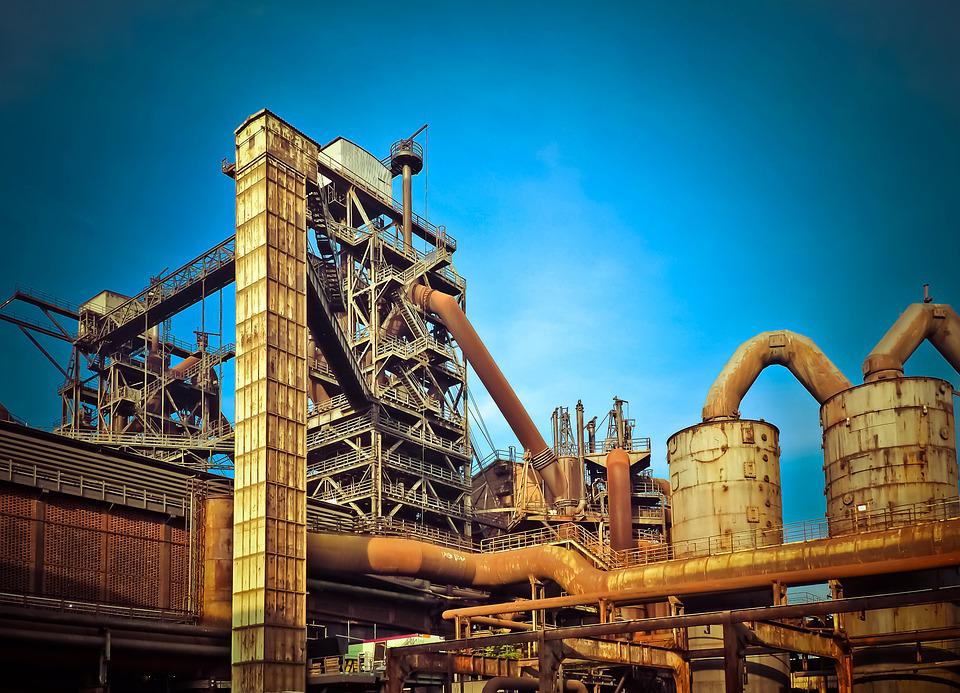 September 1, 2019
By: William Rowling
The old Robin Hood Flour Mill will host a tour of the facilities this Wednesday.
The Niagara South Soil and Crop Association will bring a group on a tour of the now Ceres Global mill.
After the tour there will be a discussion on Early Planted wheat on Niagara Clay and Managing Wheat to Increase Soil Health.
The mill can store 2.2 million bushels of grain and is accessible by rail, ship and truck.