Touch a Truck at the Gale Centre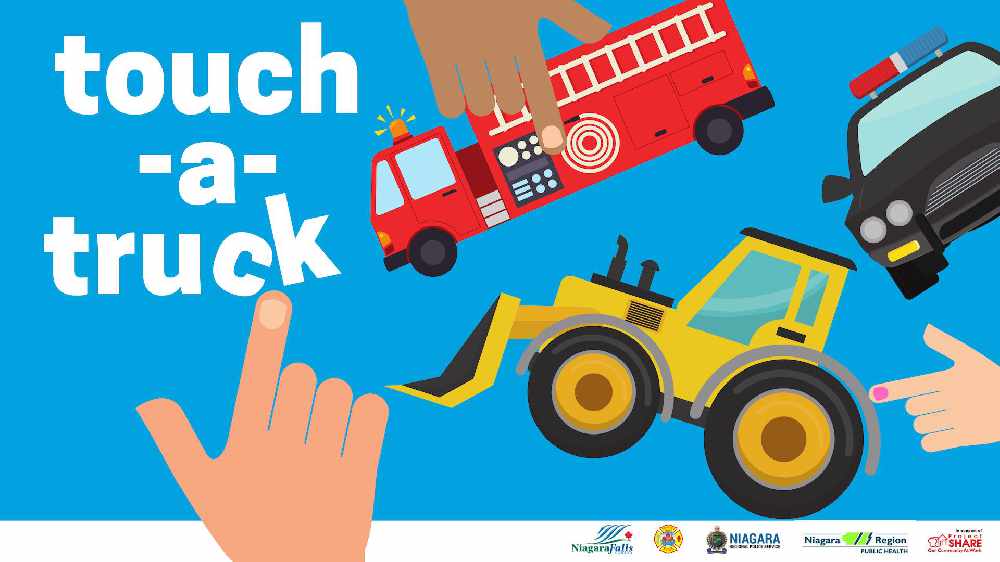 Photo Credit: Touch-A-Truck Niagara Falls 2019 Facebook event page
May 25, 2019
By: Marcie Culbert
The parking lot of the Gale Centre will be a busy place today.
The City of Niagara Falls is hosting Touch a Truck in honour of National Public Works Week.
Families will be able to get up close and personal with a police cruiser, a fire truck, an ambulance and even a snow plow.
It's free to attend but you will want to bring cash for the Project Share barbeque on site.
It's happening from 10:00 a.m. to 2:00 p.m.