Tim Hortons Smile Cookie Sales to Benefit Pathstone Foundation and Community Care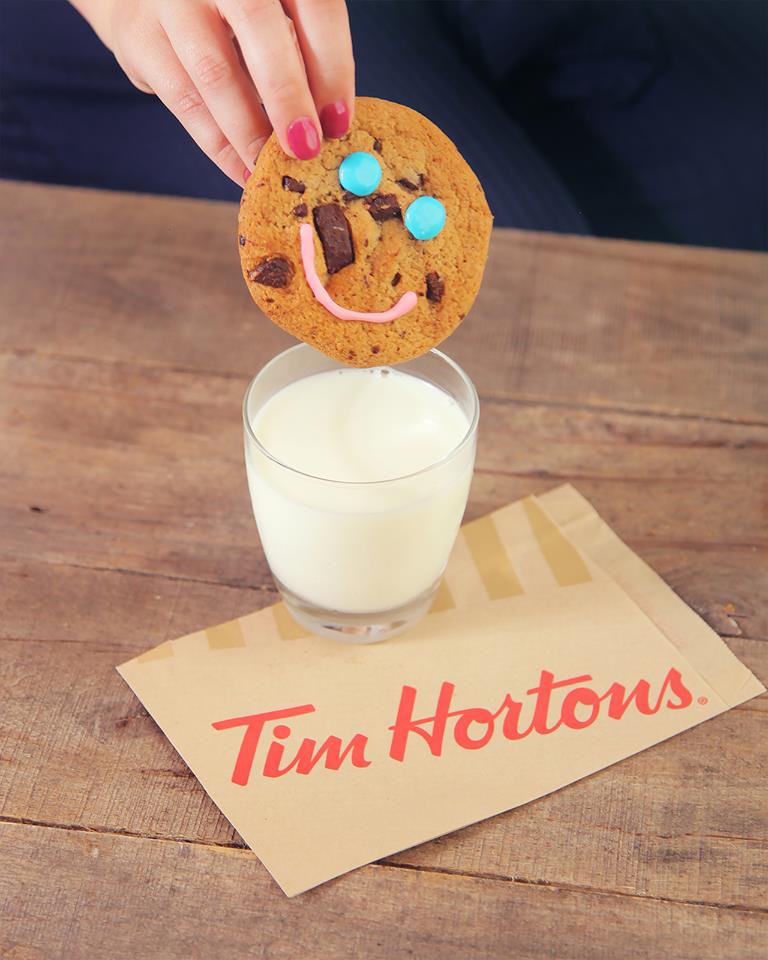 Photo Credit: Tim Hortons Facebook page, @TimHortons
September 9, 2019
By: Marcie Culbert
Smile Cookie sales in St. Catharines and Thorold, will benefit Community Care and the Pathstone Foundation this year!
Tim Hortons will launch it's annual campaign on Monday September 16th and it will wrap up on Sunday September 22nd.
It helped raise over $31,000 for Pathstone last year. That money went towards Hear & Now Walk-In Clinics and the Mountainview Playground and Healing Garden.
The freshly baked chocolate chunk cookies will be available for $1 plus taxes.