Tickets Sold Out for 21st Annual Steel Blade Classic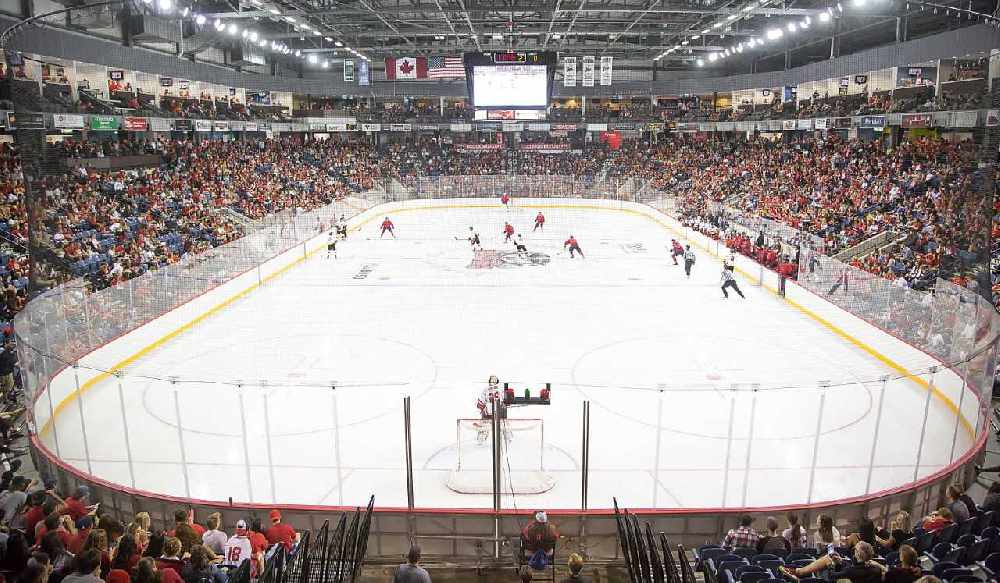 Photo Credit: Brock University
September 13, 2019
By: Marcie Culbert
The 21st annual Steel Blade Classic will get underway tonight.
The Brock Badgers men's hockey team will be taking on the Guelph Gryphons.
Lots of people will pack the Meridian Centre for the sold out game.
A portion of the ticket sales will also support the Brock University Students' Union Food First Program.