Thunderstorms Brewing in Niagara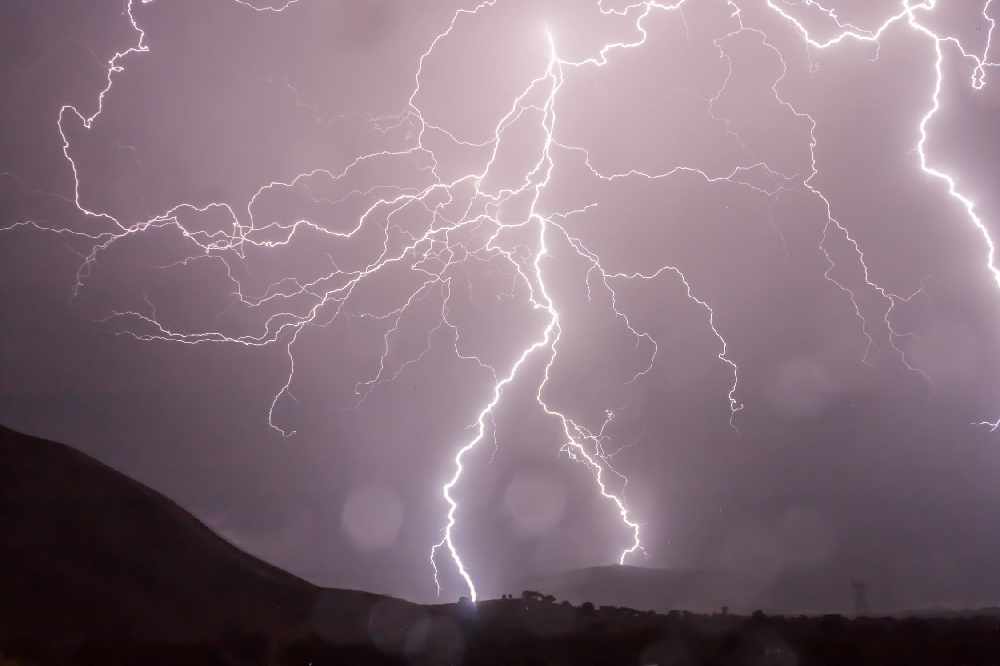 August 6, 2019
By: Marcie Culbert
A severe thunderstorm watch has been issued for the Niagara Region.
Environment Canada says we might also be in for heavy rain and strong winds this afternoon.
The rain could flood the roads in some areas and the wind could toss around loose objects.
Make sure you drive with caution if you have to go somewhere.