Three People Arrested in St. Catharines Following Investigation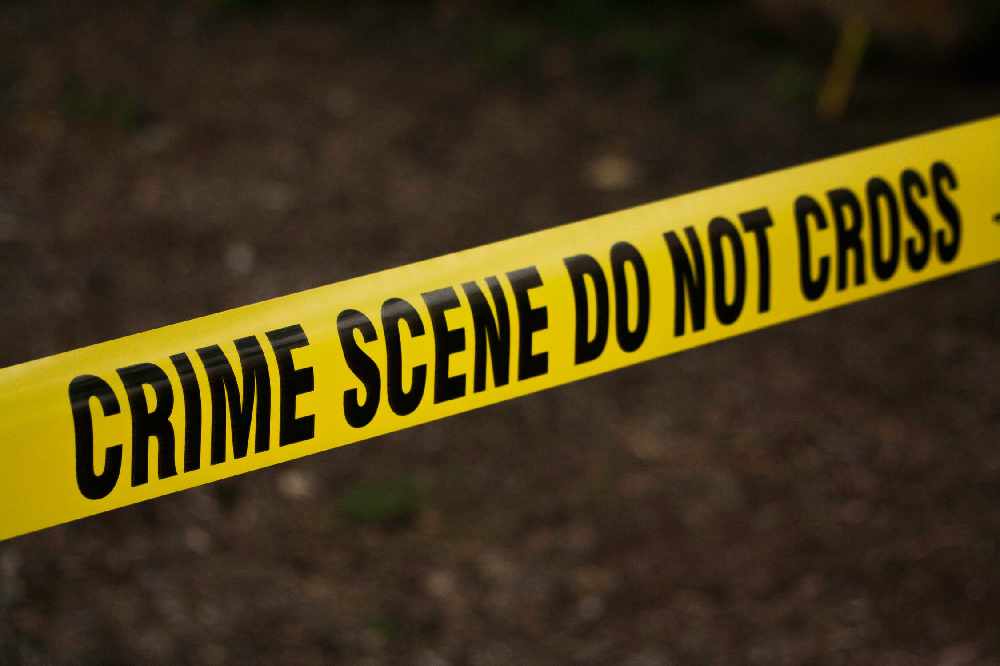 June 29, 2019
By: William Rowling
Three St. Catharines locals are facing charges following an investigation into the sale of cocaine and fentanyl.
Two of the three were arrested on Thursday in the parking lot of a business in the area of Welland Avenue and Bunting Road.
Reports say about 7 grams of fentanyl and 46 grams of cocaine were seized from the 45-year-old man and 32-year-old woman.
The two are charged with possession for the purpose of trafficking.
A third man was also arrested and charged with possession.
The three had a bail hearing yesterday.