Threats Against Welland School Unfounded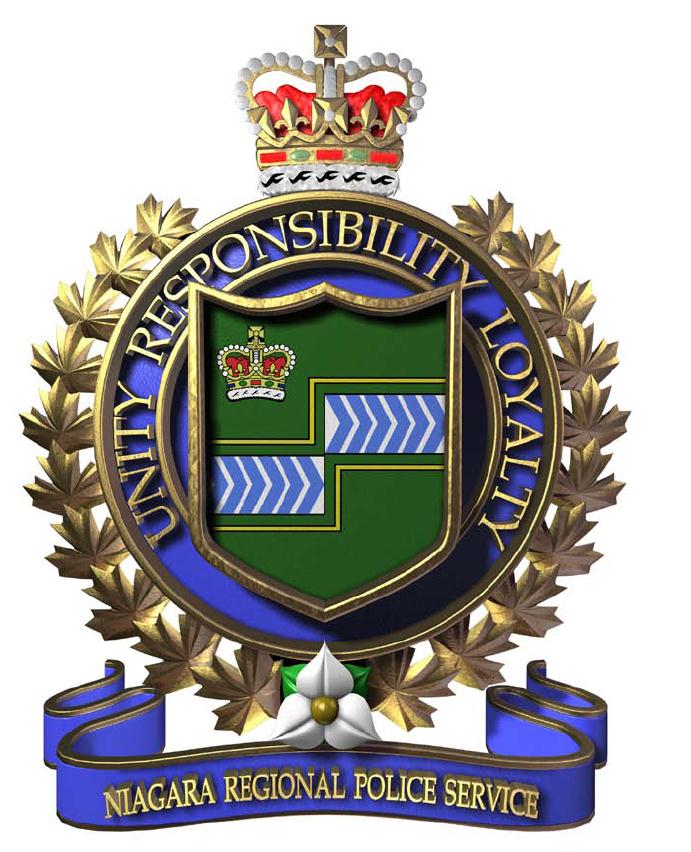 April 26, 2019
By: Marie Cassidy
Police say there was no danger to staff and students at Notre Dame College School in Welland.
Students were saying that a former student was making threats towards the school on social media.
Police launched an investigation on Wednesday.
The former student was contacted and police found no threats were made.
Police say social media sharing and misinformation just further complicated the matter.
Police are reminding you to consider the very real impact of your posts, shares and opinions on social media.
It can lead to rumors and adding validity to misinformation.