Thorold Ice Show Welcomes Canadian Figure Skating Champion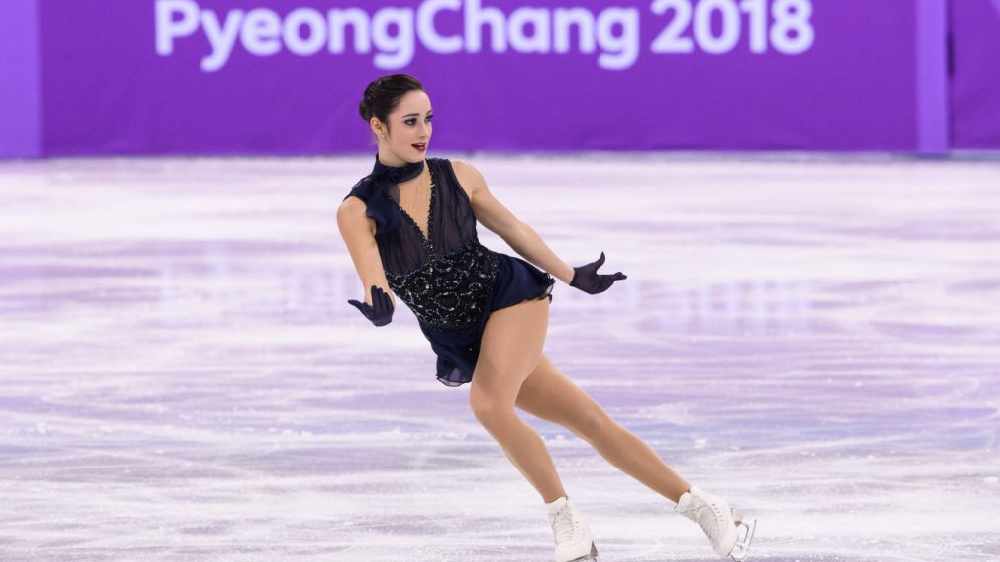 Feb 7th, 2019
By: Marcie Culbert
The Thorold Figure Skating Club's big ice show is going to feature a Canadian champion this year.
Kaetlyn Osmond will be hitting the ice at the Thorold Arena on February 23rd and 24th. The show's theme will be Dancing Through the Decades and tickets are available online here.
Osmond brought home a bronze medal in women's singles and a gold in the team event from the PyeongChang Olympics in 2018. She also won the a gold medal at the ISU World Championships that same year.