Thorold Council Approves Canada Games Investment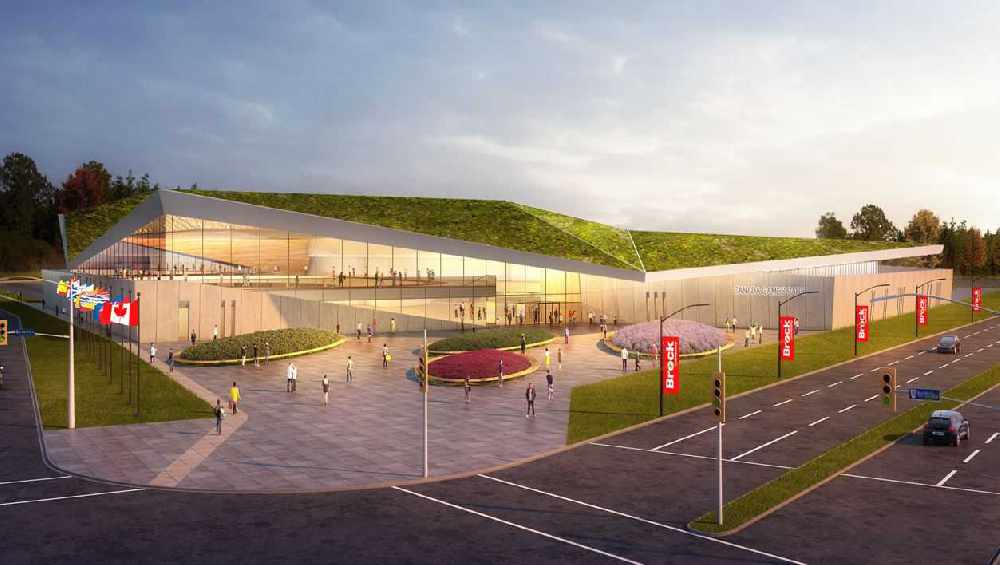 Photo Credit: City of St. Catharines
May 23, 2019
By: Marcie Culbert
Thorold City Council is setting aside $7 million for the 2021 Canada Games in Niagara.
This includes $5 million for the new Canada Games Park and about $2 million for infrastructure servicing.
The new facility will be located on the Brock University campus. It includes a twin-pad arena with a spectator rink.
Brock is contributing $4 million and will provide the land, which costs about $6 million.
Niagara Regional Council decided to invest $13.7 million into the Canada Games infrastructure project. St. Catharines City Council will provide another $10 million.