The Worst Roads in Ontario and Niagara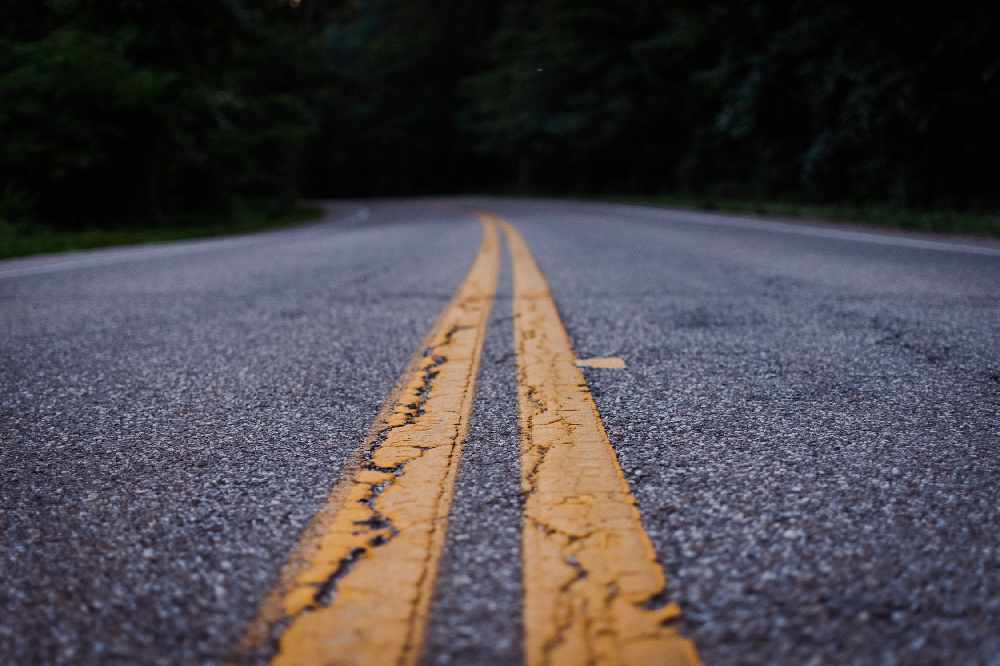 May 31, 2019
By: Marcie Culbert
The results are in and Niagara does not have the worst roads in Ontario!
CAA released their Worst Roads list for 2019 and Niagara did not make the top 10.
The top 10 list for Ontario is as follows;
1) Eglinton Avenue East, Toronto
2) Riverdale Drive, Washago
3) Dufferin Street, Toronto
4) County Road 49, Prince Edward
5) Barton Street East, Hamilton
6) Burlington Street East, Hamilton
7) Avondale Road, Belleville
8) Sheppard Avenue East, Toronto
9) Carnegie Beach Road, Scugog
10) Bathurst Street, Toronto
But looking at the Niagara Region's results, our top two worst roads are both in Niagara Falls.
Our top 5 list is as follows;
1) McLeod Road, Niagara Falls
2) Drummond Road, Niagara Falls
3) Saint David's Road, Thorold
4) Portage Road, Niagara Falls
5) Sider Road, Fort Erie