The Heat Wave Continues in Niagara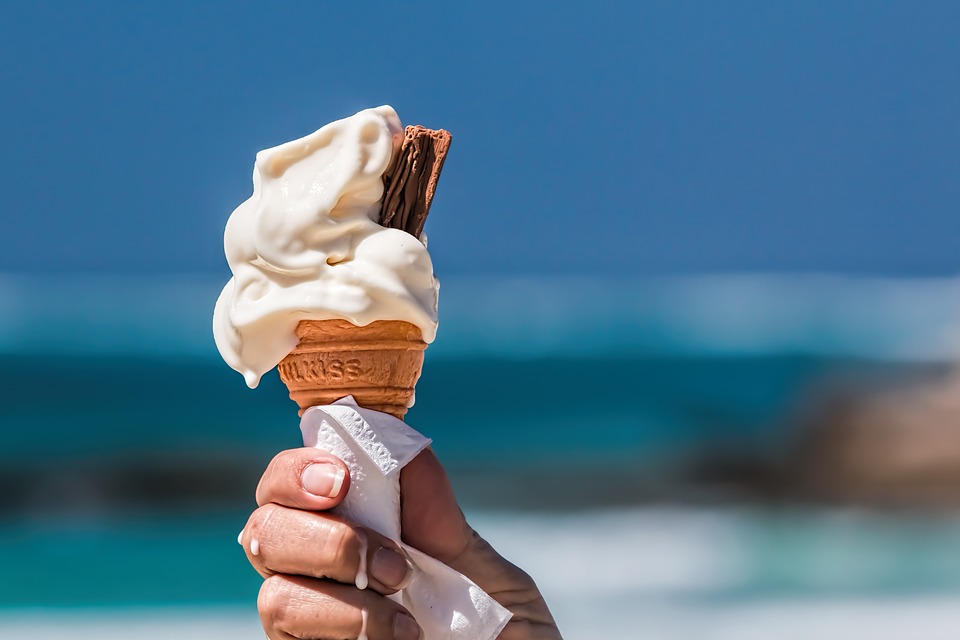 July 4, 2019
By: Marcie Culbert
We're experiencing a bit of a heat wave in Niagara.
A special weather statement remains in effect for the Region, with daytime highs around 30 for today and tomorrow.
It will feel closer to 40 degrees with the humidity.
We can expect overnight lows close to or above 20 tonight and Friday night.
But Environment Canada Meteorologist Geoff Coulson says a cold front will move through the area on Saturday.
"That cold front will likely kick off some showers right across the Niagara Peninsula during the day on Saturday and maybe even a few thunderstorms. But it's also going to usher in a somewhat cooler and less humid brand of air for the rest of the weekend and into the first part of the work week next week."
We could also be in for thunderstorms tonight and tomorrow. If you hear thunder roar, make sure you go indoors.