The Future of Parks and Rec Pricing in St. Catharines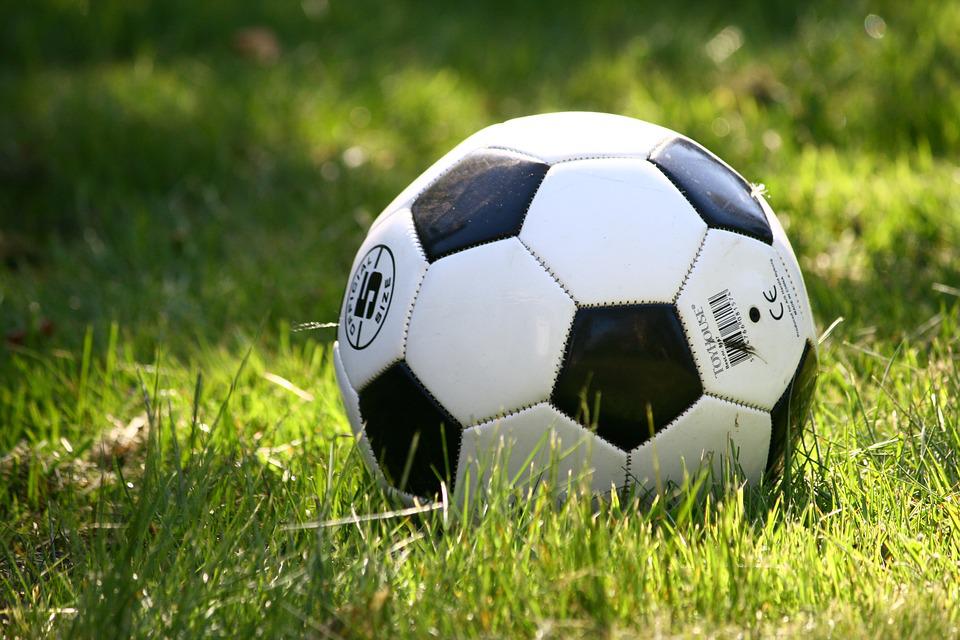 September 19, 2019
By: Marcie Culbert
The City of St. Catharines will be hosting three public consultations, all about the costs associated with it's parks and rec programs and services.
Officials would like to hear from local residents, as they work on a pricing policy. It's one of the recommendations included in the City's 10-year Recreation Master Plan.
The first meeting will be at the Seymour-Hannah Sports and Entertainment Centre on Tuesday September 24th from 6:00 p.m. to 8:00 p.m.
The other consultations will take place on the Wednesday September 25th.
One will be at the St. Catharines Kiwanis Aquatics Centre from 2:00 p.m. to 4:00 p.m.
The final meeting will be at the Russell Avenue Community Centre from 6:00 p.m. to 8:00 p.m.
A public survey will also be posted online on Engage STC starting on Monday.