Terry Fox Run Returns to Brock University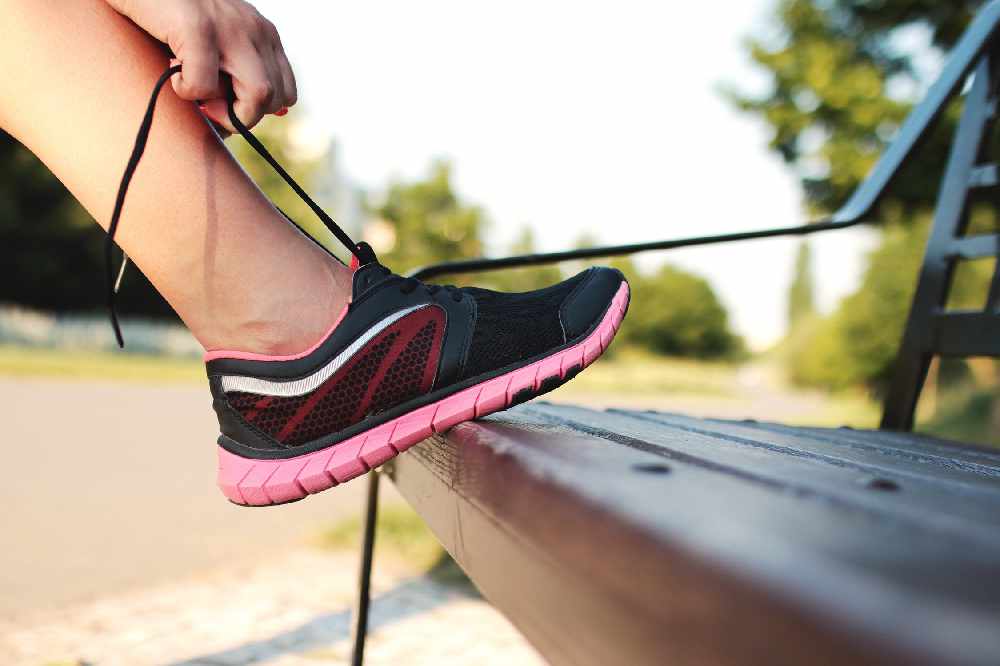 August 20, 2019
By: Marcie Culbert
Brock University will be hosting the St. Catharines Terry Fox Run, once again.
It's usually held in Lakeside Park, but Brock will be hosting it for a second year in a row due to high water levels and a major construction project.
It will be taking place on Sunday September 15th and all of the money raised will benefit cancer research.
Mayor Walter Sendzik and MP Chris Bittle will kick off the fundraising campaign this Thursday, with a special flag raising outside City Hall at 9:30 a.m.