Terry Fox Run Niagara Falls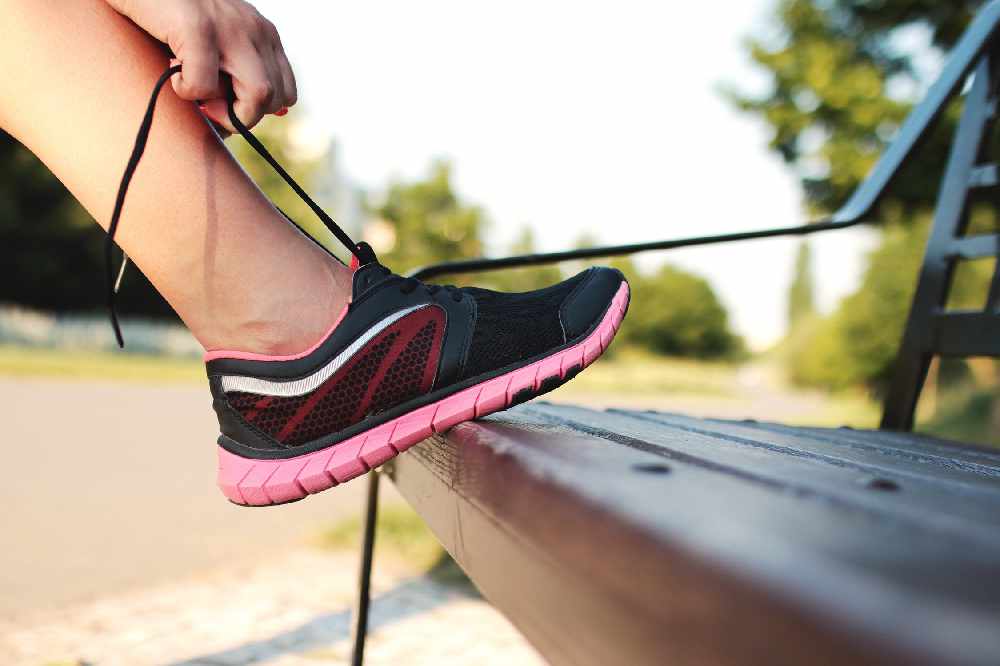 September 15, 2019
By: William Rowling
The Niagara Falls Terry Fox run is happening today.
Registration runs from 9:30 A.M. to 11:00 A.M. at the Gale Centre.
The route is bicycle, rollerblade and wheelchair accessible.
There is no entry fee or minimum pledge amount, everyone is welcome.
This years run is dedicated to Gabrielle Roberto who lost her battle with cancer in 2002.