Terry Fox Run Coming to Niagara Falls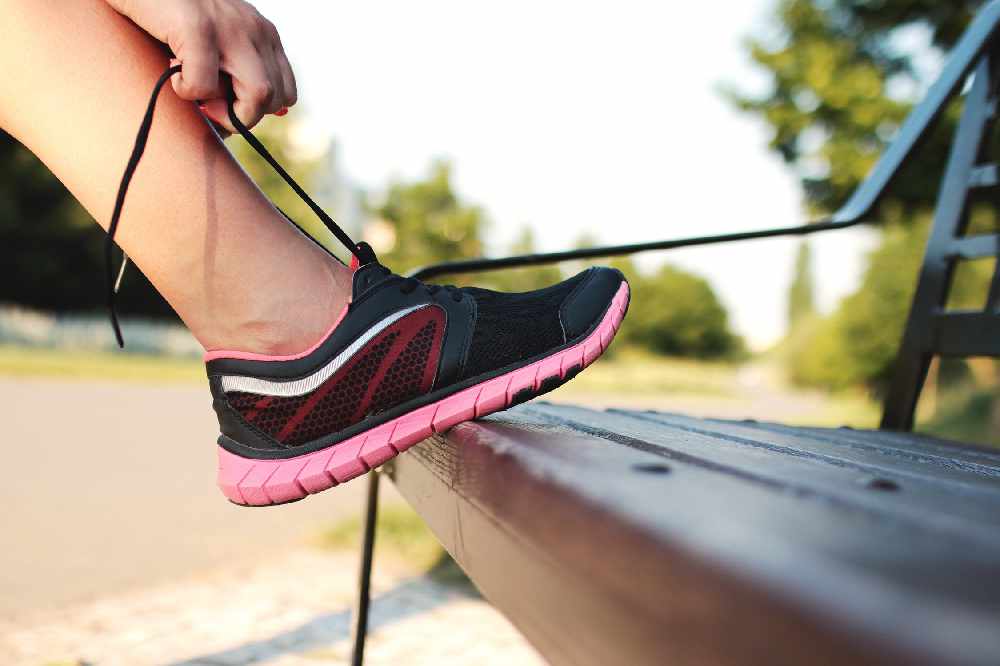 September 10, 2019
By: Marie Cassidy
He ran for 143 straight days.
Niagara Falls will honour the memory of Terry Fox with a run on Sunday.
It's happening at the Gale Centre and registration opens at 9:30 a.m.
A silent auction was held at Commissio's over the weekend in support of the event.
All the money raised goes to cancer research.
For the past few years, the Niagara Falls event has raised about $80,000 alongside efforts from local schools.