Terry Fox Kick-Off Barbeque Postponed in Niagara Falls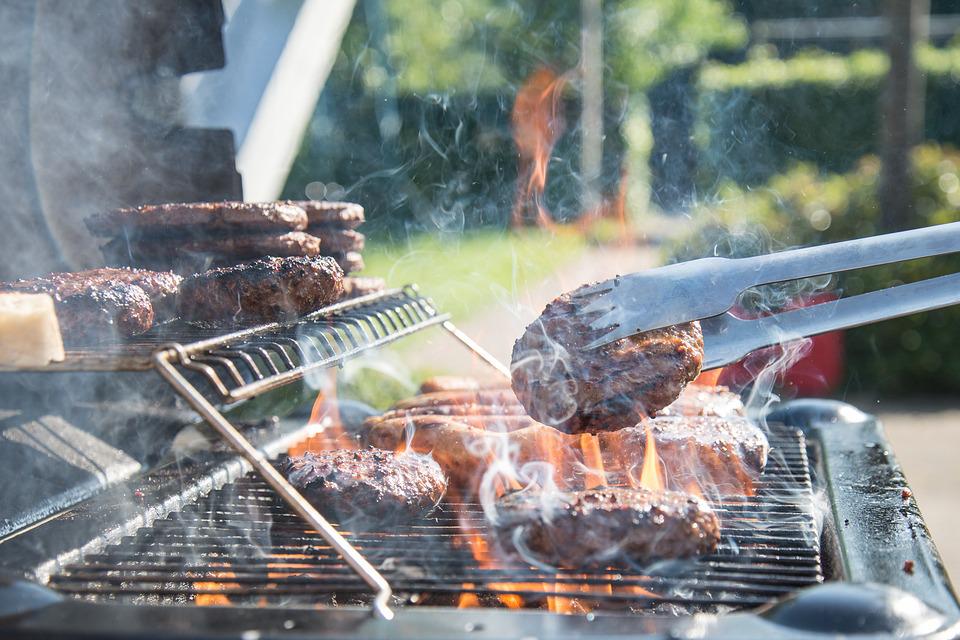 August 7, 2019
By: Marcie Culbert
The Marathon of Hope is coming up in Niagara Falls.
But the organizers have decided to postpone the Terry Fox Kick-Off Barbeque in Centennial Square to Wednesday August 14th, due to the rainy forecast today.
Hamburgers and sausages will be served from 11:00 a.m. to 2:00 p.m. as volunteers celebrate the beginning of this year's fundraising campaign.
All of the money raised will benefit cancer research.
The 39th annual Terry Fox Run will be taking place at the Gale Centre on Sunday September 15th.