Terry Fox Campaign Kick-Off in Niagara Falls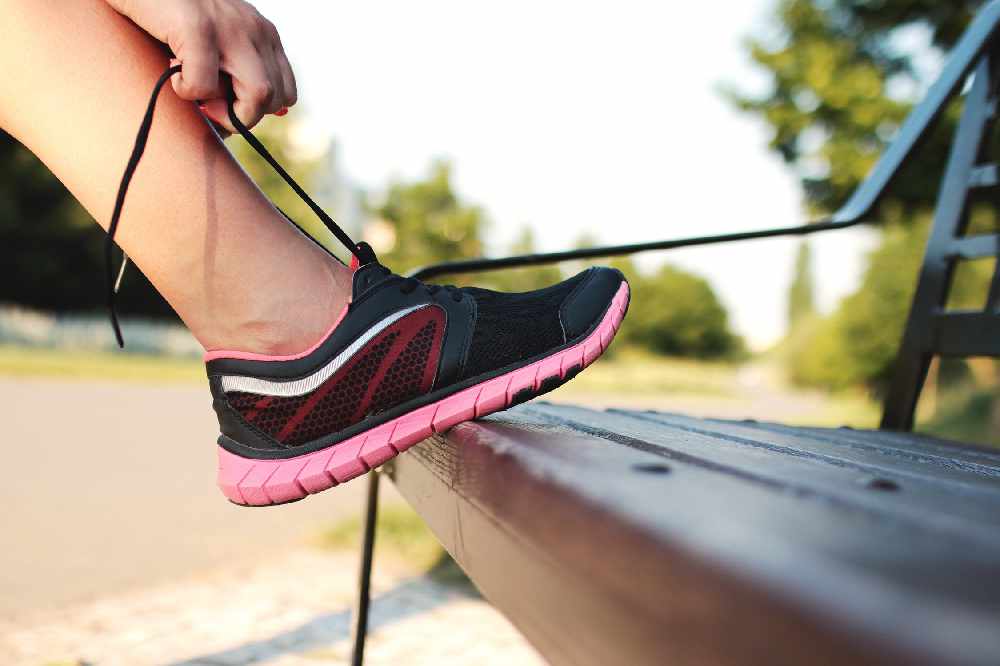 August 13, 2019
By: Marcie Culbert
The Terry Fox Run is a month away, which means the fundraising campaign is about to get underway in Niagara Falls.
A kick-off barbeque will take over Centennial Square tomorrow.
Burgers and sausages will be served in front of City Hall from 11:00 a.m. to 2:00 p.m.
It's a great opportunity to find out how you can help the cause, with all of the proceeding going to cancer research.
The 39th annual Terry Fox Run will take over the Gale Centre on Sunday September 15th.