Teens Arrested Following Niagara Falls Stabbing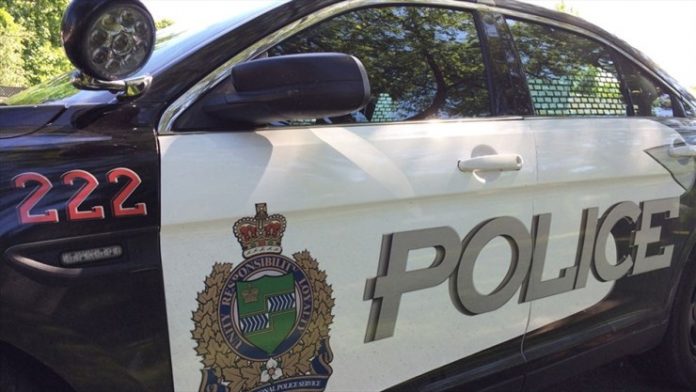 June 10, 2019
By: Marcie Culbert
Two teenagers have been arrested after a stabbing in Niagara Falls.
Police were called out to the Culp Street and Drummond Road area early Thursday morning.
A man was transported to hospital with non-life threatening injuries.
An 18-year-old has been charged with aggravated assault and failing to comply with recognizance. Officers have also charged a 17-year-old with assault.
Police believe this was a targeted incident. Any witnesses should call 905-688-4111 with extension 9496.