Teen Charged with Stunt Driving on the QEW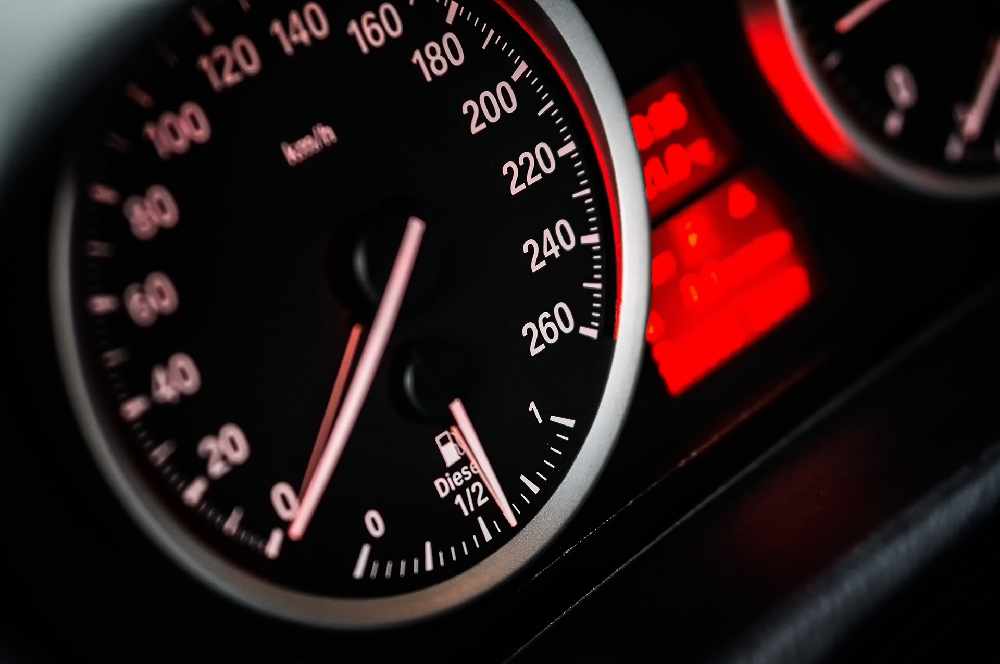 July 23, 2019
By: Marcie Culbert
He was caught going 84 kilometres over the speed limit in St. Catharines.
Provincial Police have charged an 18-year-old man from North York with stunt driving.
Sergeant Kerry Schmidt says he was going 184 kilometres an hour on the QEW, early Sunday morning.
His licence was suspended on site and his red Toyota was impounded for a week.