Teacher Hiring Process Regulation Set to be Revoked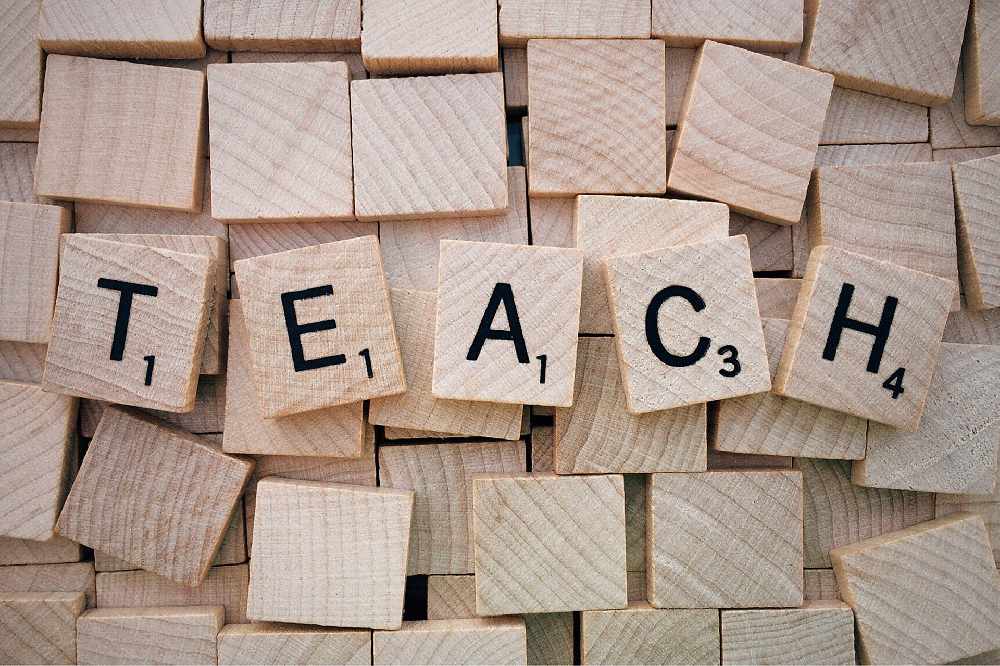 April 18th, 2019
By: Tristen Randall
Niagara's teacher federations are already against many of the cuts and changes being made to the provincial education system, though another can now be added to the list.
The provincial government is set to revoke Regulation 274, a part of a school board's hiring process that has them look at seniority as one of many deciding factors.
Many are claiming concerns of nepotism which would see boards hire based upon relationship and not merit.