Taxes Going Up in Pelham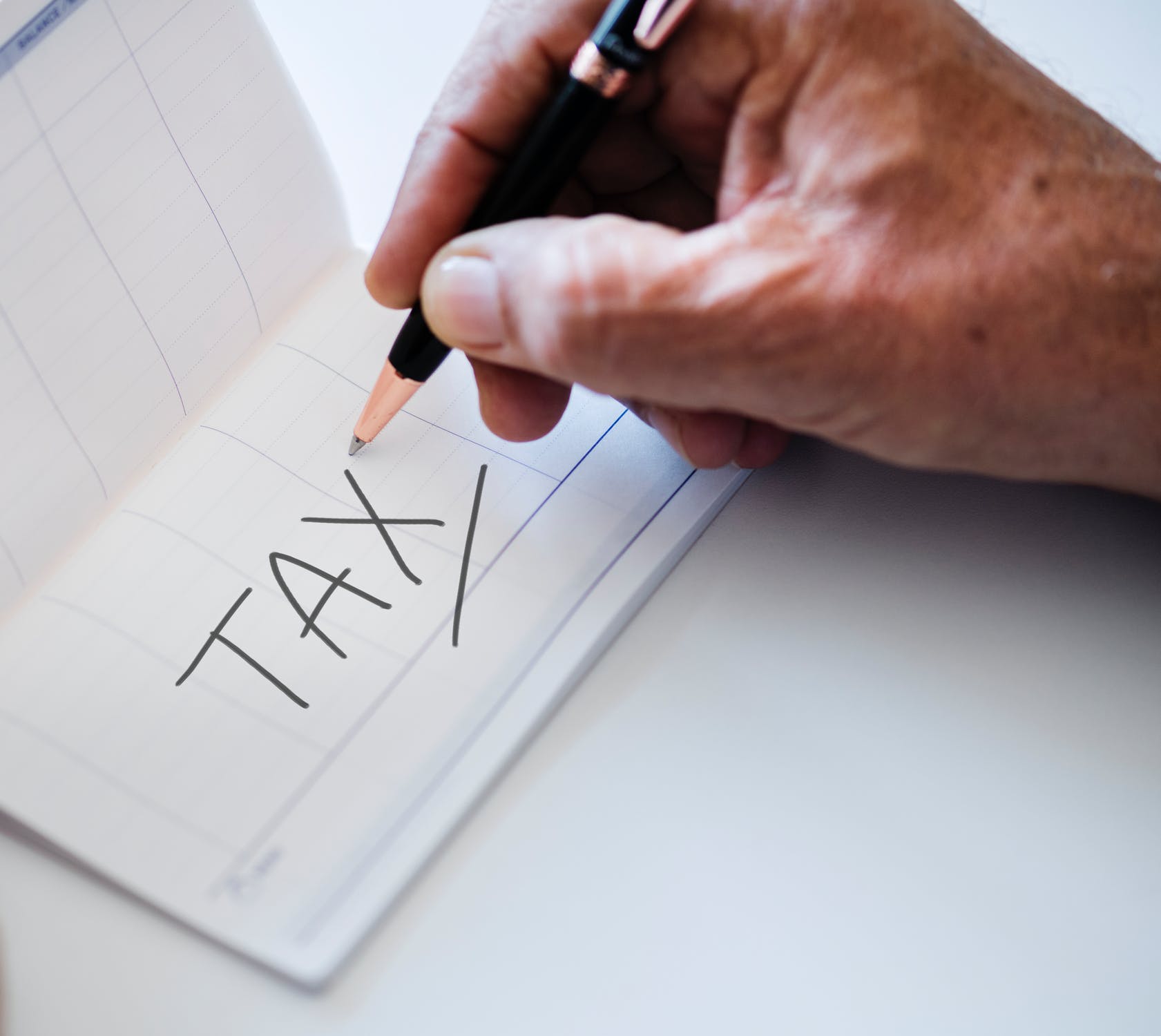 April 9, 2019
By: Marie Cassidy
Homeowners in Pelham can expect to pay more on their taxes this year.
The town has approved the budget for 2019 with a more than seven per cent tax increase.
For the average property assessed at $350,000, homeowner can expect to pay about $120 more on their annual tax bill.
Mayor Marvin Junkin says council took a long, hard look at the numbers and made some tough decisions.
The budget includes funds for critical road repairs on Poth Street and Sulphur Springs Drive.