Tax Increase Less Than Planned in Fort Erie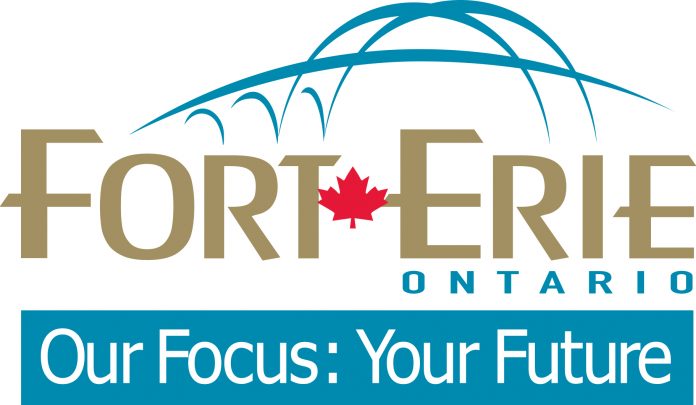 April 23, 2019
By: Marie Cassidy
Taxes will be going up less than expected in Fort Erie.
The town is out with a revised increase.
Fort Erie was looking at a two per cent increase on taxes for this year.
Once the education tax was finalized, the overall tax increase for residents dropped to 1.37 per cent.
This means, the median homeowner is looking at less than $4 more on their annual bill.
The town says Fort Erie's tax increase remains significantly lower than other municipalities in the Region.
Wainfleet sits at a six per cent increase, Port Colborne is at nearly five per cent and St. Catharines is just under four per cent.