Suspicious Package Closes Parts of Niagara Falls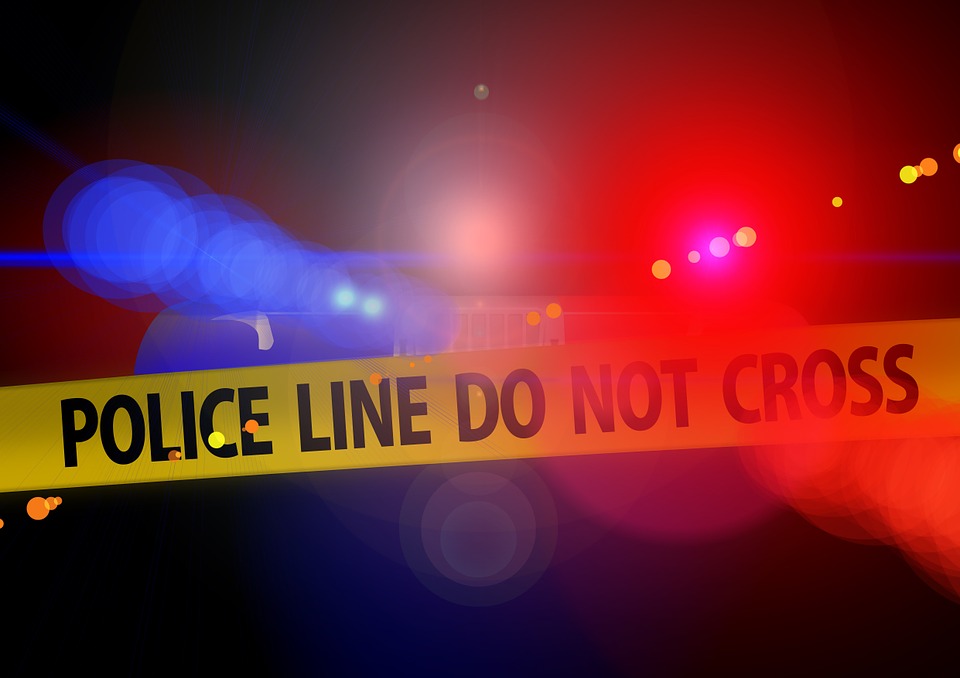 August 28, 2019
By: William Rowling
An intersection in Niagara Falls was shut down for nearly four hours after reports of a suspicious package.
Yesterday around 1:30 P.M. police were called to Victoria Ave and Simcoe Street.
Out of caution the intersection was closed to all traffic while the Explosive Disposal Unit and Emergency Task Unit investigated the contents of the package.
After a few hours it was determined the package was harmless and was disposed of.
The intersection was reopened to traffic around 5:00 P.M.