Suspect Wanted in Fort Erie Bank Robbery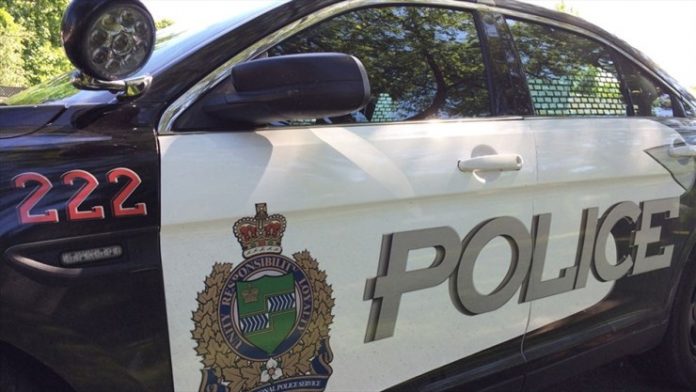 Feb 26, 2019
By: Marcie Culbert
An investigation is underway after the Fort Erie CIBC was robbed.
NRP officers say a man entered the bank on Niagara Boulevard at around 4 p.m. yesterday.
He is believed to be white, standing at about 5'11" and was wearing a blue and black jacket with a thick red stripe.
The man also had a green and black plaid hood over his head and a white brimmed baseball hat underneath. He covered his face with sunglasses and a mask.
Police say he stole cash and fled the scene in a newer model, black, four door Nissan sedan that someone else was driving.
Anyone with information should contact police by calling 905-688-4111 with extension 2326.