Surgery Date Moved Up for Welland Man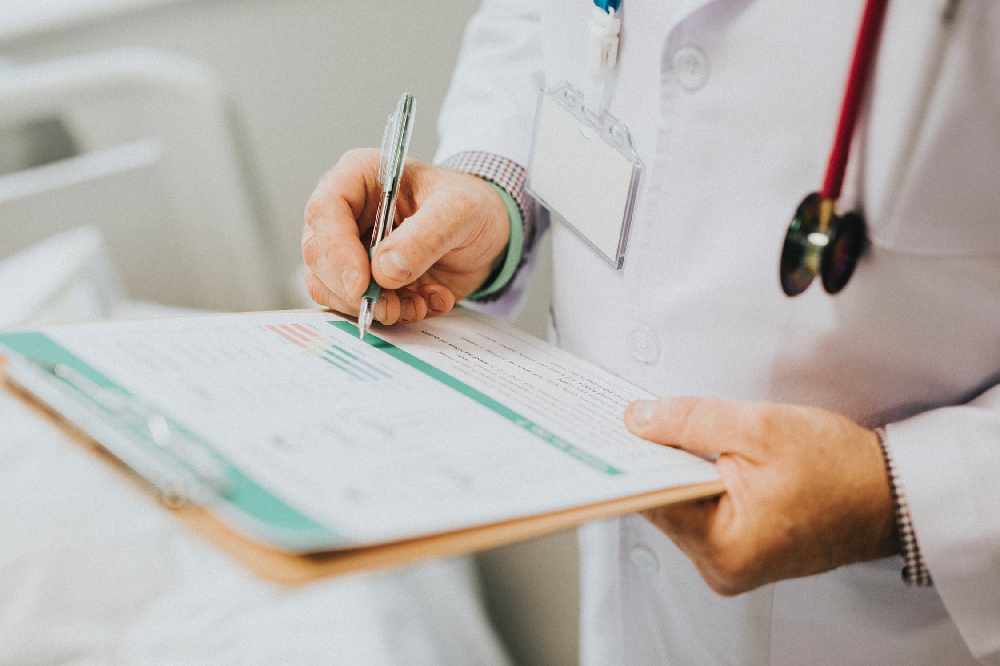 August 15, 2019
By: Marcie Culbert
A Welland man's life saving brain surgery has been rescheduled.
59-year-old Dean Baker has a golf ball sized tumour that will kill him if it's not removed.
He was told he would have to wait awhile before going under the knife, so Niagara Centre MPP Jeff Burch sent a letter to Ontario's Health Minister and the President of Hamilton Health Sciences.
Baker found out earlier this week, that his surgery has now been moved up to August 27th.
He says he's surprised how fast it happened but he also feels bad for the 50 other patients currently on the waitlist for his neurosurgeon.
Baker is a father of two adult children and has three grandchildren.