SuperKids Day Returns to Oakes Park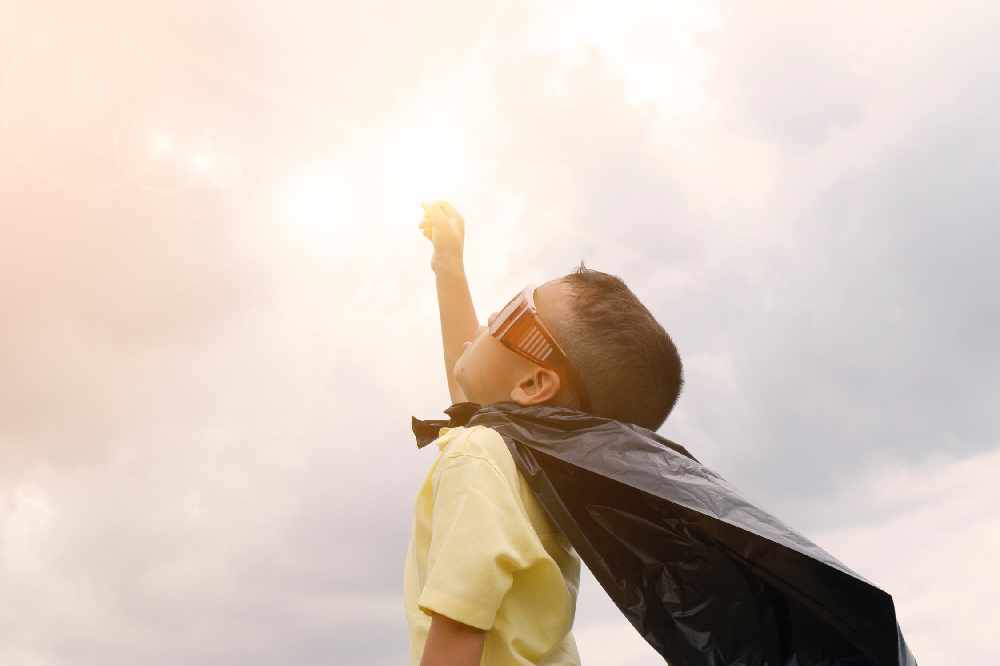 September 19, 2019
By: Marcie Culbert
You might be able to spot Batman, Spider-Man and Wonder Woman in Niagara Falls.
The 2nd annual SuperKids Day will take over Oakes Park on Saturday September 21st from 10:00 a.m. to 4:00 p.m.
It's a fundraiser for Community Crew's Lunch Angels program, which provides bagged lunches to kids in need.
Kids will dress up as their favourite superhero and march around the park.