Summerfest Takes Over Pelham this Weekend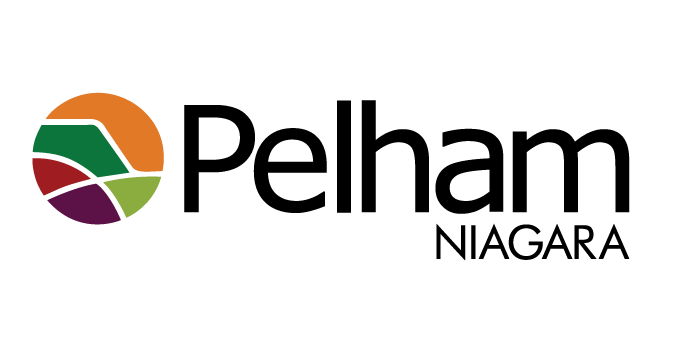 July 19, 2019
By: Marie Cassidy
The family fun continues in Pelham until Sunday.
Summerfest kicked off yesterday afternoon with markets and a concert in the bandshell.
Tonight is Country Night with music and food vendors.
Tomorrow is the big Street Festival which runs from 10:00 a.m. until midnight.
Then it's Sunday in the Park with the big car show from 9:00 a.m. until 3:30 p.m.
About 38,000 people take in the event each year.
The festival has been running for nine years.