Summer Delays at U.S.-Canada Border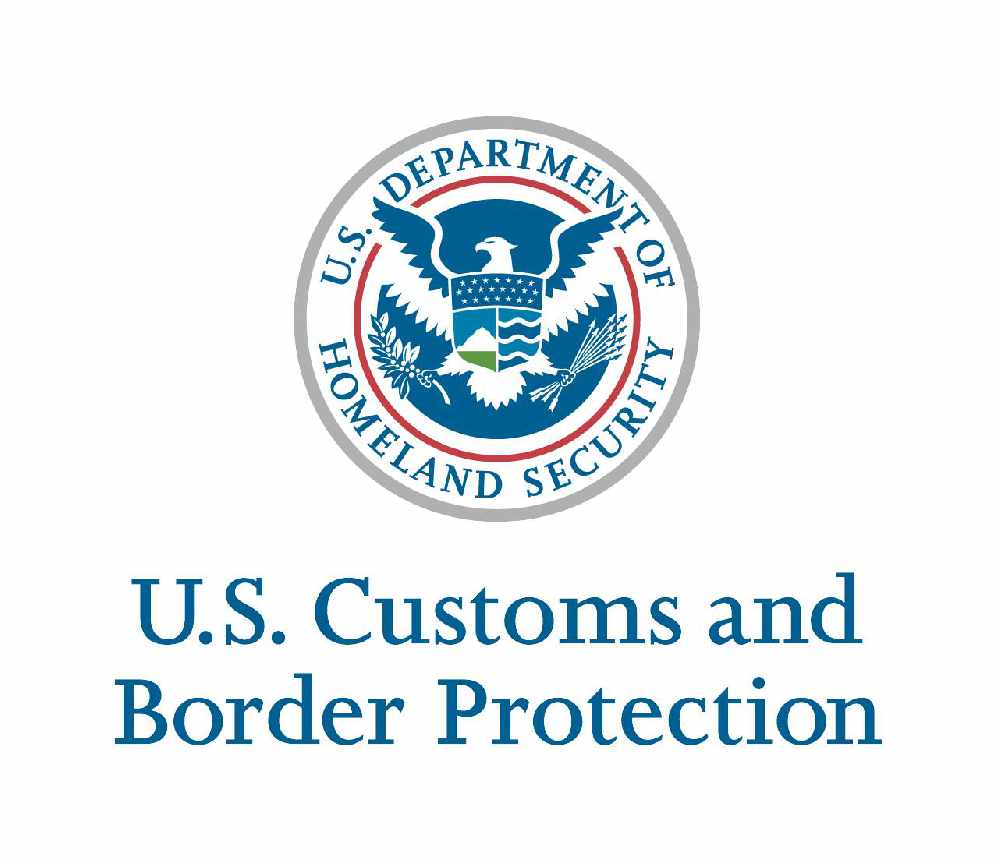 Photo Credit: U.S. Customs and Border Protection Facebook page, @customsandborderprotection
May 13, 2019
By: Marcie Culbert
We could be in for delays at the border this summer.
The U.S. is transferring 731 of their land, sea and airport border agents to their southern Mexico border.
According to U.S. Customs and Border Protection, they're going to help deal with an influx of families and unoccupied children from Central America.
Innkeepers, shop owners and restaurateurs along the northern border are worried about how this may impact their business.